Clipping Solutions is an offshore graphic studio and one of the best Clipping Path Service providers Company in Bangladesh neighboring India as well as highly skilled in image editing sectors. This is one of the major services and it is the most popular service for our clients. We offer this service at a reasonable price!
Usually, clipping path is used to cut out the image background and removal to set a new one or make it transparent.  Simply we create an outline around the images which allows removing the background from the image.  In easy words if you cut out an image from a magazine that could be the service.  You may also hear that Clipping Path can recommend a vector path or shape of an image. While clipping path will apply, everything of inside will be separate from the outside. If you have a look at our Gallery you will have a clear concept of it.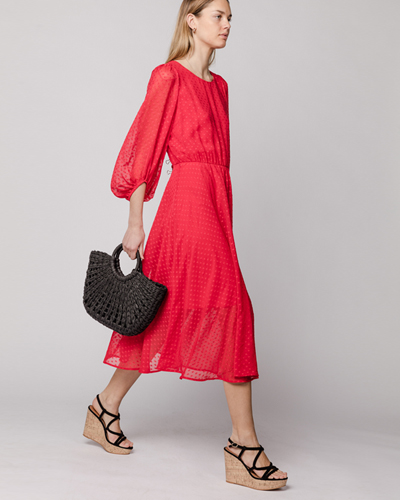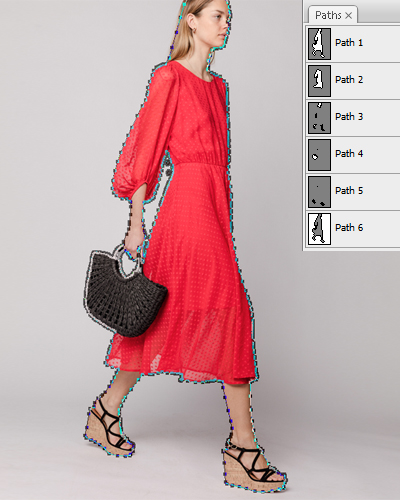 Our Clipping Path Service Areas:
Generally, Clipping Path is performed by photo editing software and we use the latest Adobe Photoshop software. Our skilled professionals apply their techniques using pen tools to create paths around an image.  This Service is mainly used to remove background from an image. We remove those backgrounds which are with unwanted elements. We also use the clipping path service to change the shapes of an image. Clipping path is a basic stage of photo editing because it is essential for all kind of photo to edit properly.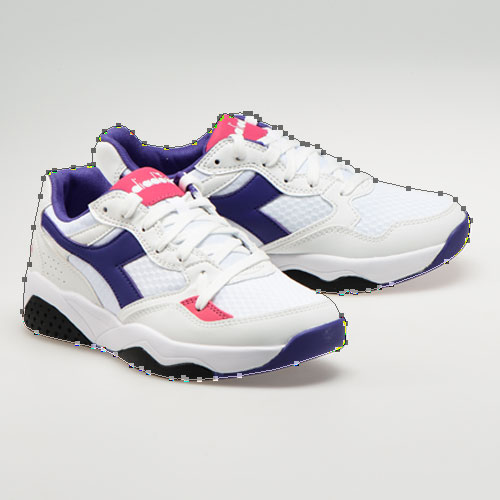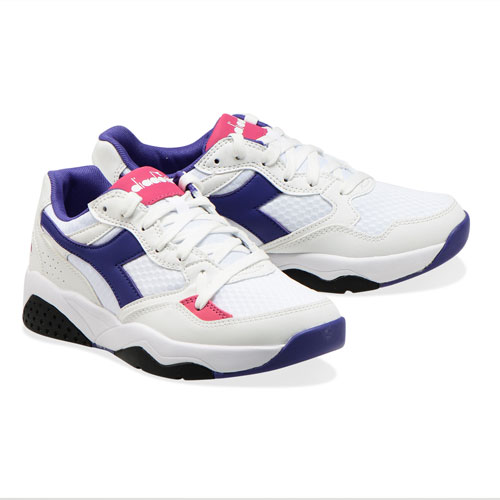 Clipping Path Service Includes The Following:
Model Photography
Clothing Photography
Footwear Photography
Jewelry Photography
Color Correction or Color Enhancement
Car Image Editing
Weeding Photo Editing
Any Kind of Photo Retouching Services
Our Clipping Path Service Recent Work Samples
Get Your Pictures Edited By Clipping Solutions
There are so many techniques and automated software to remove unwanted elements from the background but we don't use any of them. Our in-house team does the entire job manually applying pen tools.  If you are looking for quality then you should choose Clipping Solutions.
We always feel proud of our ability to maintain high-quality clipping path service. The experts of Clipping Solutions don't use any shortcut way except manual tools. It is strictly prohibited to use any automated software or magic wand tools. As well as we don't disclose any of our client's credentials and confidential documents to other clients or any third party. 
Our well-trained and skilled experts have a vast knowledge of this particular Service. And they are able to meet your needs.  We are working on thousands of photos every day which require a clipping path. So why are you getting late? Just send us a Free Trial to judge our quality.