Footwear Photo Editing Services
Our Footwear photo editing services and shoe photo background removal service are very popular with the footwear brand owners of the world. At the same time, our footwear photo retouching service also demanding to them. As a result, we make a special team for this category. Every day, we are processing more thousands of footwear or shoe photos with the help of Adobe Photoshop.
Generally, it is not possible to establish a photo editing company overnight. By the way, Clipping Solutions is an established and well-known photo editing and photo retouching service Provider Company in Asia. This is a result of our hard-working and dedicated. Consequently, our service areas are spreading day by day. And shoe photo retouching, as well as footwear photo background removal service, is a new section of our company.
Before
After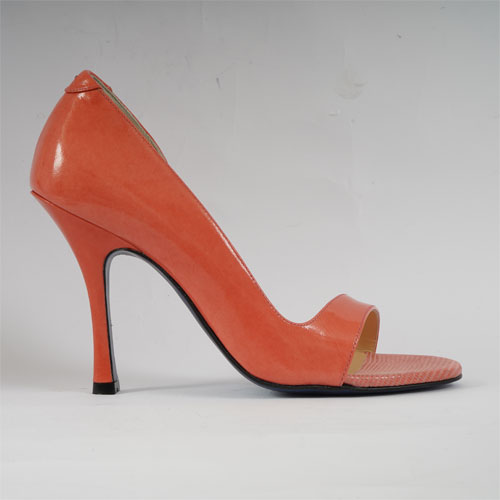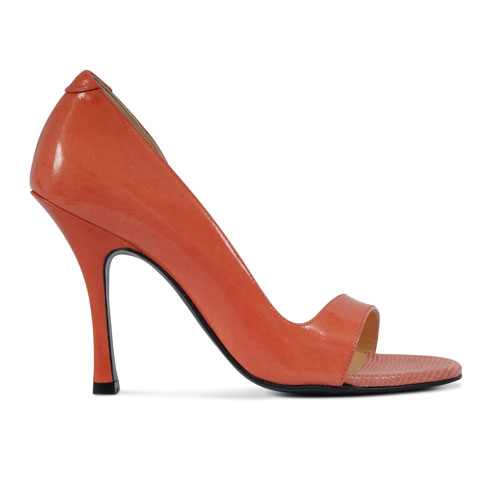 Our Footwear Photo Editing Service Areas:

Are you a footwear product business owner? And searching for an individual team to do your footwear product image editing? Certainly, you can depend on us without any hesitation. We have the ability to meet all the challenges and work through your editing projects.
Actually, we do all kinds of e-commerce photo editing services like apparel, bag, cosmetics, eyewear, jewelry, furniture, home appliances, etc. Footwear photo editing and retouching services are some of the important branches of our professional photo editing services.
Before
After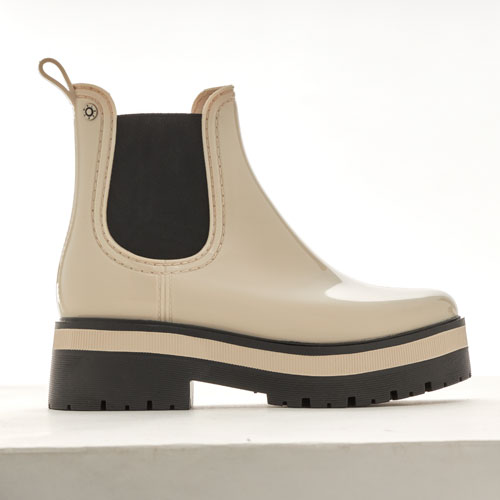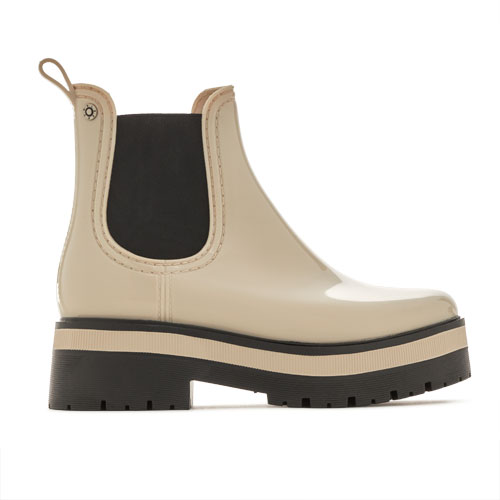 What are in Our Shoe Editing Services:
Color Enhancement
Alteration of Color or Color Changing
Brightness and Contrast Enhancement
Natural and Reflection Shadow Effect Creating
Background Removing and Changing as Our Clients Requirement
Unnecessary object Removing
Wrinkles and Scratches Fixing
Photos Straightening and Alignment Adjusting
Blemishes, Spots, and Moles Removing
Resizing as Web upload
Our Footwear Photo Editing Service Recent Work Samples
Get Your Pictures Edited By Clipping Solutions
Usually, most of the people feel hesitate to take a new decision, but a wise don't stumble. It is must to search for a company enough before building a long term business relationship. Therefore, we offer you to check the a to z of our website. Similarly, you can check the age of our website. In this regard, you may use an online domain age checker. To sum up, it can be said that we are in the online marketplace as a photo editing service Provider Company since 2014. Up to today, we don't have any drawbacks regarding any of our services.
Before
After