Image Manipulation Services
Image Manipulation Service is one of the popular services of our service list.  A special service of Graphic Design which can take one part of an image and blending it with another images & which looks natural is called Image Manipulation Service.
Now a day's Image Manipulation has become so much popular to the online shopping mall. A photographer can't shot full view of an image, he can shots part by part & our experts joint this part using Photoshop to open a full view of the images & this is photo manipulation services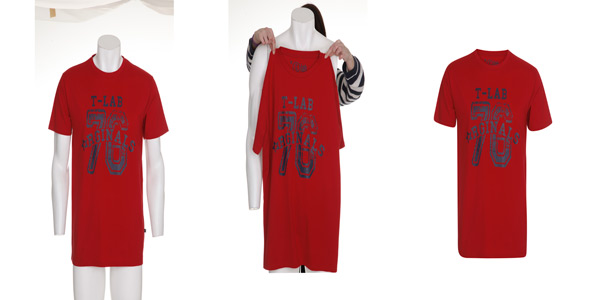 There are so many experts in Clipping Solutions who are skilled in the field of image manipulation service. Clipping Solutions provide all kind of image processing of photo Manipulation Service. Our experts also skilled to changes speed effects or dynamic lighting changes to manipulate perspective scenic interpolations.
If you need to remove a dummy from a picture & transfer it with a copy of background to open a full view of a photograph thereafter our experts operatives will show their magic on this jobs that you will never understand that the finished images is created & it is not original. You will understand that it is fully new completed images.
Please have a look our gallery for example images to understand details regarding photo manipulation service. If you have this category requirement then don't be late. Simply send us your jobs & get your finished products within short turnaround. Please feel free to contact us if you need any information on Image Manipulation service.