Sometimes there are a few images which contain blurred or fuzzy background or soft edges as flying hair, hairy animals, furry clothes etc. These types of images are not appropriate to apply Clipping Path in order to remove their background. Therefore, you need to apply some advanced techniques to gain perfect result and that is called image masking. Clipping Solutions ensure the best quality image masking service. We always try to fulfill the requirements of our clients to get the highest priority for next project.
Before
After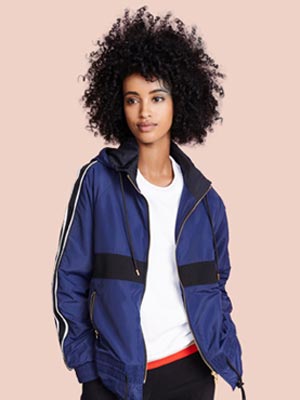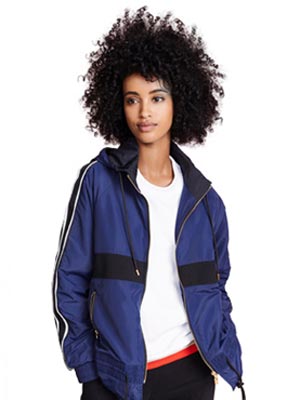 Before
After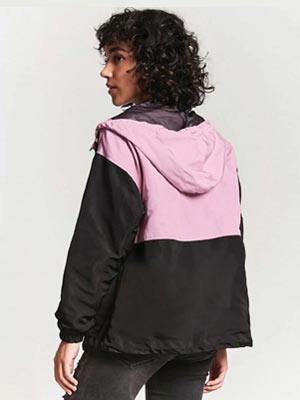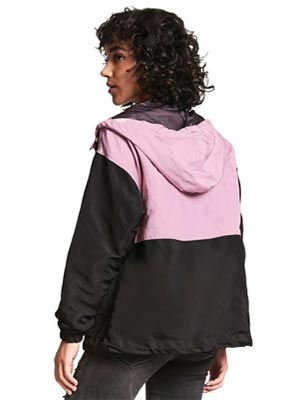 Our highly skilled DTP professionals use the latest Photoshop techniques to remove the background from a hairy image. Image Masking Service is also known as hair masking service. Also, we separate the images which contain dark or gradient colors background. Actually, it is not a matter that how complexity is with the images. The skilled professionals are able to overcome all the problems to provide you an outstanding result.
Mainly, Image Masking Service applies for the complex images like hair. Generally it is so much time consuming job if we want to clip out the hairy edges. But if we use image masking then it become so much easy to get the hair with so many details on a new background. Because of our high quality service some prominent companies are providing us much more jobs for hair masking. They are so much pleased with our service.
Before
After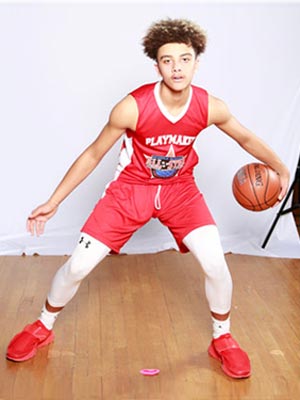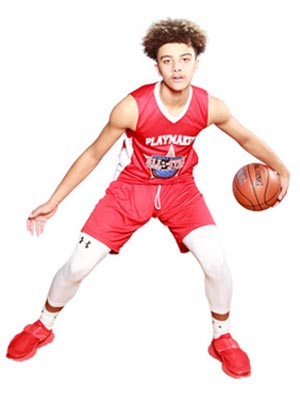 We are proud that our experts have adopted the technique of Photoshop Image Masking Service that they don't fair to see any complexity.  Our experts provide masking manually ensuring the details of an image. Image masking service is our level 1st service in our graphic studio. So simply we can assure you that you will get excellent quality in your every needs of image masking service.  Just visit our gallery to find out the quality. To ensure our service quality send us your couple of images as Free Trial. Do you want to judge?