Raster to Vector Conversion Service
If you need 100% handmade raster to vector conversion service just contact Clipping Solutions. This vectorization service also known as vector tracing or vector artwork. The images which are made up of combination of pixels or dots or colors is called raster images. It can contain many formats. But their main property is their resolution. We generally, measure it upon its dots or pixels per inch (dpi). The images which are with higher resolution is with higher pixels & it is with excellent quality. 
The most important thing is if you need to enlarge anything like a logo or a graphic design you just need a vector file. In case of enlargement, a raster image can't get you the high resolution as a vector image.  Our vectorization service can let your image make any size by vector tracing. 
Before
After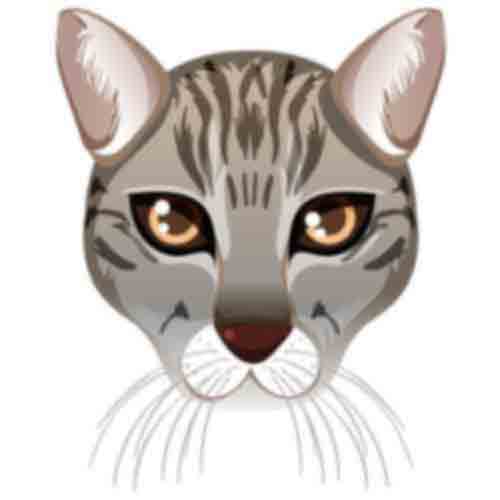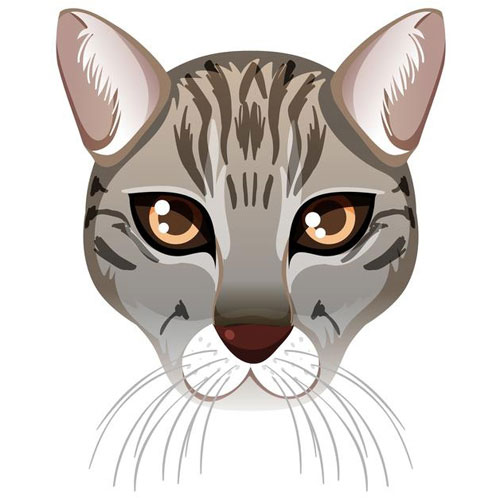 Our Raster to Vector Conversion Service Areas:
As we are a professional  raster to vector conversion service provider company, we used to run every aspect of it. Moreover, you will get cost-effective services from us. Most of our clients are from different areas and time zones. But our 24/7 hour availability makes it easy to handle any project swiftly. So, it is not a matter wherever you are; send us your project and get the result within the turnaround time.
Before
After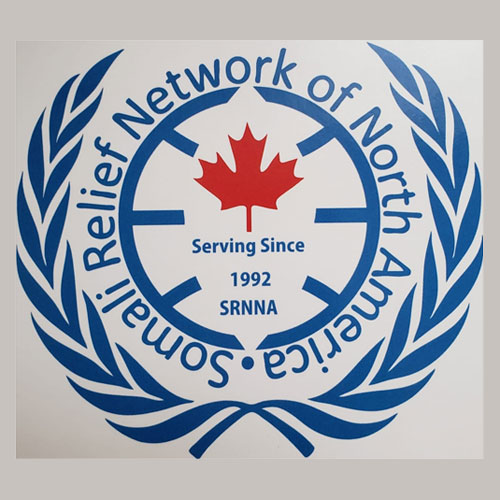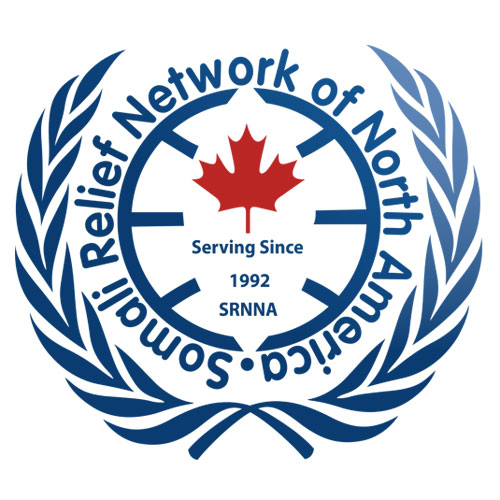 Our Vector Conversion Service Includes:
Raster to vector conversion
Vector Tracing
Vector Line Art
Convert Low Resolution Images to High
Logo Design and Redesign 
Vector Character Drawing
Product to Vector Design
Vector Art Design
Silhouette Vector
Our Vector Conversion Service Recent Work Samples
Get Vectorization Service From Clipping Solutions
Clipping Solutions can help you to provide excellent quality of images using raster to vector conversion service. We have skilled designer who will deploy your picture in any shape & size using this service. Clipping Solutions are working in this line for several years & they are so much trained full to use Adobe's Illustrator software to convert your images from raster to vector. 
We make your images natural looking using only manual tracing the image by Clipping Path Service or using cutting edge technology. We only can provide excellent quality & best possible performances in this service raster to vector conversions.
Mainly, this is a particular part of the photo editing service. It is a way for changing or removing background from images without losing the value of original photos. Many times the backdrop doesn't focus the real view of an image, there are some other objects can be associated with it. Our image background removal services are valued in this kind of situation. 
Our experienced designer can remove the background from the images efficiently using the latest Photoshop Software. Eventually, our experts can make a background transparent of an image. As if the buyer can use their comfortable backdrop or removing the background. Our experts can establish your images in a new backdrop as well. Also, they can add some effect with the images that it looks glossy.
Before
After