Wedding Photo Editing Service
Our wedding photo editing service is to make your wedding photography stunning and remarkable. A wedding is such an event which is very important in everyone's life.  All of us want to make our wedding day memorable. Photos are the main elements to keep the sign of our happy moments forever. That's why we hire wedding photography experts for making our day outstanding.
However, on that day there is a rush and busy schedule so that you can't focus on everything. Your photos may have various types of faults during photography. Ultimately, when you get your wedding photos you may think to add or remove any objects, people as well as exposure correction. Also, you would feel wedding photo editing service, retouch as well.
Before
After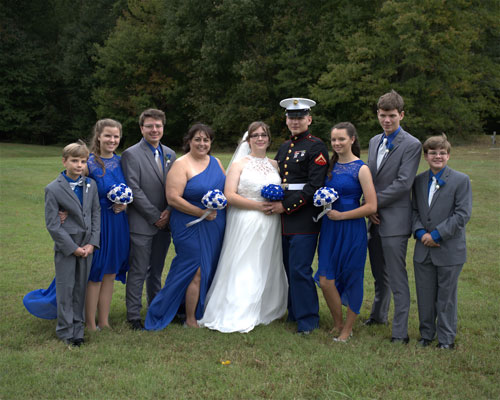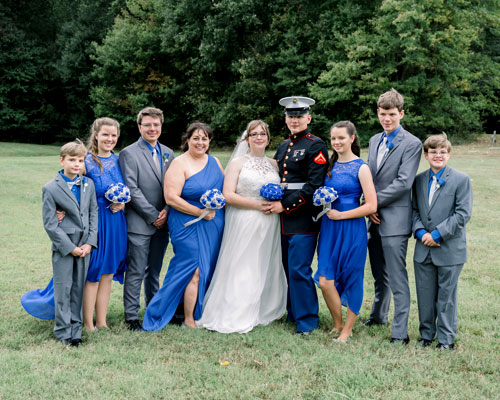 Our Weeding Photo Editing Service:
In the age of digitalization, it is very easy to get hired a professional outsource wedding photo editing service Provider Company for editing, retouching as well as re-coloring your valued memorable contents. Clipping Solutions is one of the highly skilled companies you can depend on.
Mainly, all of our photo editing services are planned for wedding photographers at the same time these are friendly to any individuals. Please feel free to contact us for enhancing your weeding images. Furthermore, if you would like to get an idea about our service, you are most welcome to  contact us any time.
Before
After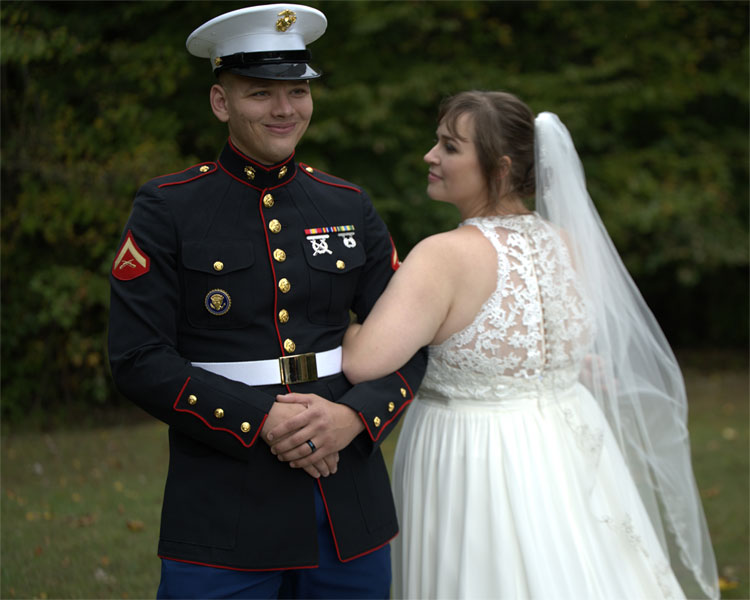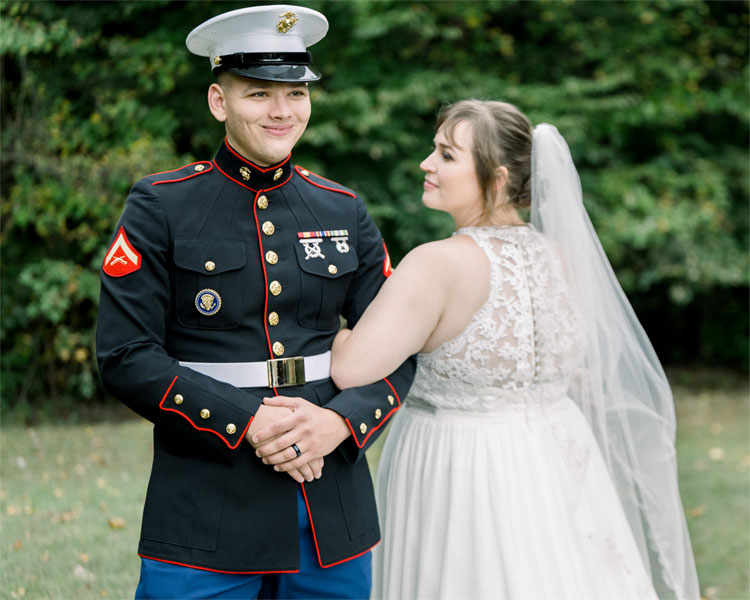 You will Get Following Services for Your Wedding Photos:
White balance adjustment
Natural color correction
Removing bags under eyes
Dodge & burn effect adding
Professional stray hair removal
Skin retouching and Reddish skin retouching
Body retouching and Body liquefy
Wrinkles and Object removal
Object adding
Background enhancement, Removal orReplacement
Shadows adjustment etc
Our Lightroom Service Recent Work Samples
Why Choose Our Wedding Photo Editing Service
Clipping Solutions has been working as a professional image editing company for more than seven years. Basically, we work for wedding photography professionals, wedding planning companies, wedding event management companies, matrimonial websites, and so on. To edit and retouch, we are using up-to-date version tools for example Adobe Photoshop and Lightroom, etc. We provide cost-effective service as well. Here we focus on two major sides one is quality and another is cost. Because we believe that if we can get you high quality on a low budget you will not go anywhere for your next project.
Before
After