How do you select the best file-sharing sites to upload and share your files through online platforms? In the criticism of a survey that the invention of the computer has made the world revolutionary changed in the IT sectors. At the early age of computers, people hardly share various document in a congested distance.
In 1969, man has invented the internet that has brought out a new era of communication. After the invention of internet, the world seems to a global village. By using internet, one can easily share any files e.g. his/her emotions, views and news, photos, any kind of document, videos etc all over the world within a second. There are lots of free file uploading sites among them I show you the best file sharing sites for sharing data and documents comfortably.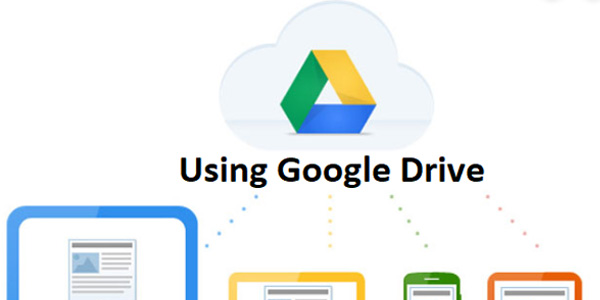 Mainly, Google Drive is one of the free file sharing sites which is secured and it is launched on 24 April, 2012. The Google Drive lets to use 15 GB data storage free and unlimited paid plans those who have an account. The common features of this drive:
It offers free storage space.

It also deserves the excellent pain plans.

It easy to file sharing desktop to desktop.

It makes the best connection among the third parties.
By keeping a Gmail account, one can easily use online storage for personal use or business purpose. On your drive, you can keep not only for back up your files but also edited your file also. This application adds creating file folders. If you need more storage, you can use another step in Google one. This feature allows a paid plan where you can plan of 100 GB or 100 TB or more.
However, Google Drive has no password protection for sharing the files. Besides, it is a famous file sharing site among the users.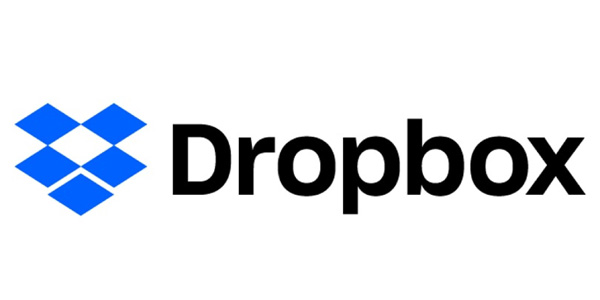 Dropbox is a standard and a large free file sharing site right now. It offers the best storage of keeping the files in a place. There two types of sync one is desktop client and another is mobile app. The common features of this app:
It is simple in design.

Synchronization is quiet free.

It offers integration more than 

100000 third party apps.

A new user gets 2 GB free storage 

capacity.
Dropbox is dear to all for its clairvoyant and very simple design as well as it altercates free synchronization among the cloud, desktop, mobile and related station. It offers integration more than 100000 third party apps that make a large cloud. Most of the photo editing Service Company use Dropbox.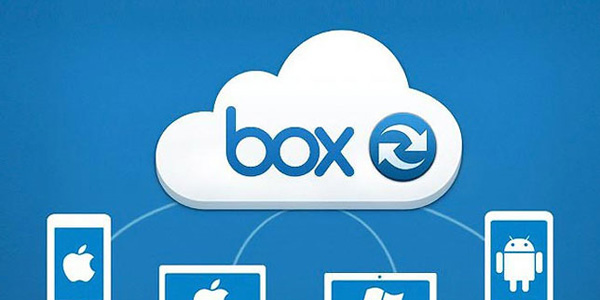 Box is a professional and one of the best file sharing sites that allows the go to file upload program. Box is clearly design for business matters. On the workplace, you can edit, share and secure files over the cloud storage. The common features are as follows:
It offers 15 GB storage data for free.
It business plan starts $15 per user per month.
It offers unlimited data storage with a 5 GB limit.
Box lets to transfer the data very smoothly PC to Box Cloud. There you can join with your teammates to collaborate to edit files for getting the better result. On the workplace you can view, share, edit and upload the files. Box offers 10GB data storage for a new user. People can also use unlimited storage where the business plan starts at $15 per user per month.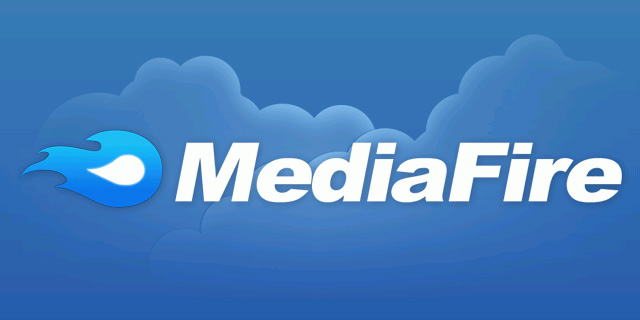 Media Fire is more simple that any other app in this circumstance. You can easily share and store your documents like photos, videos, audios etc. on its workflow; it offers to get free storage 10GB data for a new accent owner. It also lets 4GB file uploading limitation. The main features are as follows:
It allows 10GB data storage free for new users.
It uploading files is quiet fast.
It works both Android and iOS.
The uploading file limit is 4 GB
It's a easy and load free data sharing and storage sites. Every month, the users of this app are 840 million people. After uploading the files, you can easily share or use your photos, videos with your friends or family.
Zippy cannot be called a free file sharing sites by considering the conditions. You can upload the files up to 500 MB and the uploading file can be removed after 30 days. The characteristic features of Zippyshare are as follows:
It offers the data upload and removing limitation.
It has no uploading and downloading limitation.
It offers the time limitation for data storage.
An uploaded file can easy to use.
Zippyshare is a limited file sharing site where anyone can use uploaded photos, videos, documents in social media, message or via email. Basically this app will not give you the force for creating account.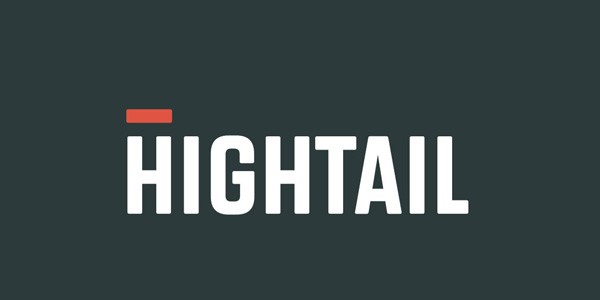 Hightail is the best file sharing site for team collaboration. The formal name of Hightail is YouSendIt. It workspace allows the team members to share files, documents, videos and images. The Hightail features are:
The new user can use 2 GB data for free storage.
It has limitation storage location.
It has an easy uploading and sharing method
Maintain a great collaboration.
The total interface is confusing for the average users. You can add your file in a big platform and you can also choose select file, drag & drop and import any document from other file sharing sites. The free plan for Hightail is 2 GB data storage which is 100 MB file limit.
Amazon Drive is getting better position for its Multiplan system. It is formally known as Amazon Cloud Drive. Amazon Drive offers the users to store the documents like photos, videos, articles in it and allows it anytime in anywhere. The main features are as follows:
It has a Multiplan cloud storage system.
It keeps a reasonable price system.
It offers 5 GB video storage.
It works in iOS and Android.
Amazon drive offers the free unlimited photo storage and 5 GB data for videos storege those who are Amazon Prime Members. If you want to get 1TB data plan, you have to cost $60 which is not expensive.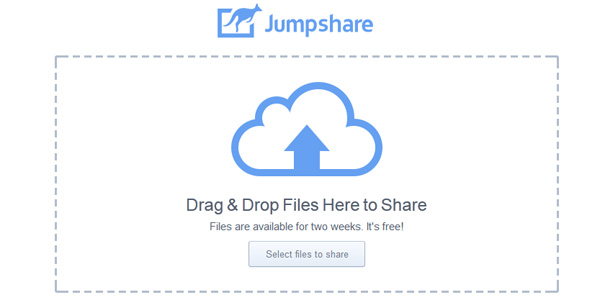 It is one of the great file sharing sites with a single platform visual collaboration. It is very interesting to use. On the workplace, Jumpshare combine file sharing, video recording, GIF creating, and team collaboration with teammates. The useful features are as follows:
You can drag and drop the files here.
You can also capture and can annotate screenshots.
You can also record your screen in GIF.
You can access anything from here.
 It is easy to use and interface is very attractive. It is quiet fast. The workplace lets you to organize everything from work files to the particular images. additionally it has added a nice feature that is  annotating screenshots and recording GIFs.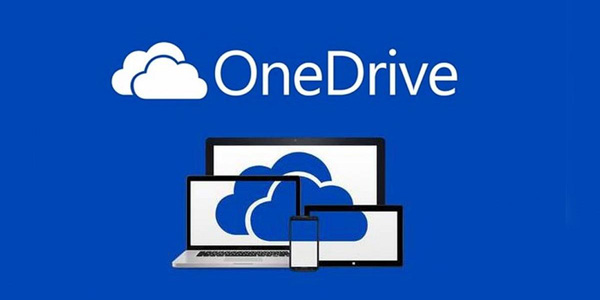 Microsoft OneDrive is commonly known as OneDrive. It a famous file sharing sites that is first launched in 2007. It allows as well as shares the data storage Android, Windows phone and iOS mobiles. OneDrive lets to use 5GB as first users therefore; you can also use easy method for buying the space. This storage depends on your charge.
The noticeable features are as follows:
OneDrive uses excellent interface.
A great combination with Windows 10 and Office 365.
It has an excellent online photo presentation.
It has an excellent interface.
Microsolft OneDrive has a lot of functions like as Google Drive or iCloud. On the drive, there is function that is data type. Data type denotes the task of documents, photos, video, music and setting. The function client denotes computer, mobile, web etc that are centred syning, viewing, playing.
Today's world and works have changed on the basis of data transferring methods. Man has more interested to do the task elaborately. Accordingly Bit.ai is a web-embedd, PDF, could files, videos and audios. Let's know about the top features:
It is fast and smooth file sharing.
It allows a huge third party.
It has an ultra modern presentation
It offers desktop clients and mobile apps by sync.
Bit.ai is a newly type of file-sharing app that can create a workplace between clients vs teams. The workplace of Bit.ai has a great content library that offers you to save and share files by considering the file types such as PDF, web embed, cloud flies, videos, audios, spreadsheets etc.
The above free file sharing sites are the best of all. I tried to show the specific features of them. Now choose what's best match with your requirements is and upload your files and share with your collaborator.