Photo Editing has become an essential part of our life. Most of the people always try to enhance their photos through different types of photo editors; even I also use basic retouching, cropping and resizing for my personal need.
If you are a beginner then you may not buy Adobe Photoshop for $10 a month though it is pretty affordable. Also, you may not familiar with Adobe Photoshop or don't know how to use then you can go for a free photo editor. You can enhance photos with various kinds of free photo editors. But, which photo editors are best? Which one you should use? Which one is good in features?
Well, I have gathered a list of effective free photo editor which are completely free and easy to use. So, let's see the list and try to find out what's good about it and what can we do with this free photo editor.
1. GIMP – Overall The Best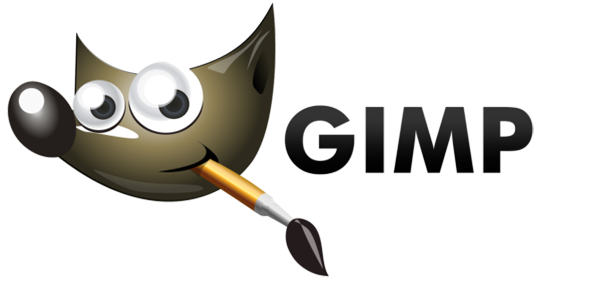 GIMP is one of the best free photo editors in every way, also better than other free photo editors. This is also known as "The free & open source Image Editor". This is the best alternative to Adobe Photoshop. It has pretty cool features like Customizable Interface, Digital Retouching, and many photo enhancement tools are available here. One of the best advantages in GIMP is it supports all the format but you need to download all the necessary updates if you want the full advantages. As a beginner, you can take the test of Photoshop from GIMP.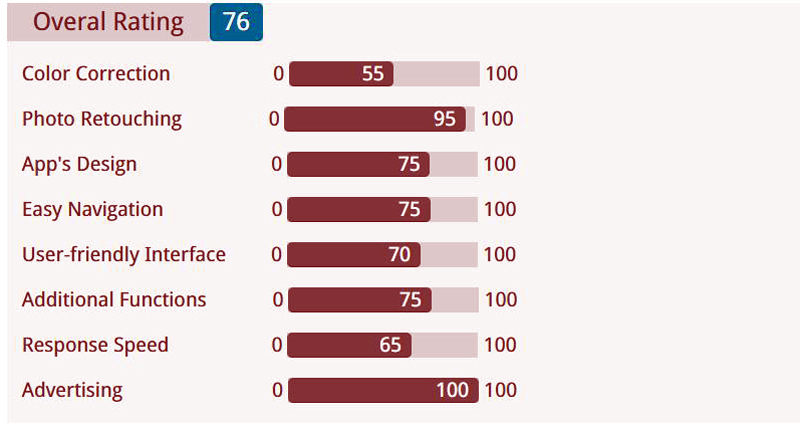 2. Fotor – Incomprehensive but Easy to use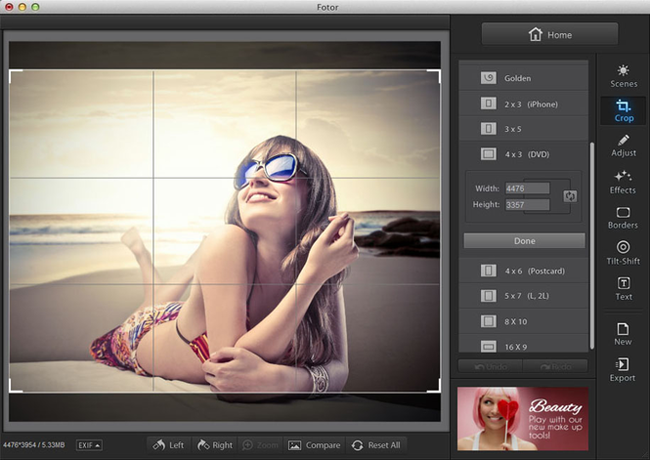 Fotor is an excellent free photo editor which has many beautiful features. Anyone can easily use it with a single tap. You can do basic photo retouching easily with this free online photo editor. You can also make cool collages and make some borders. It has also many cool and beautiful effects and filters which can make your picture awesome. But these features are limited in free versions. You need to upgrade to premium for full features. Overall it's okay for basic photo editing and retouching. Fotor is available for Microsoft Windows, Mac and Mobile devices (Android & Apple)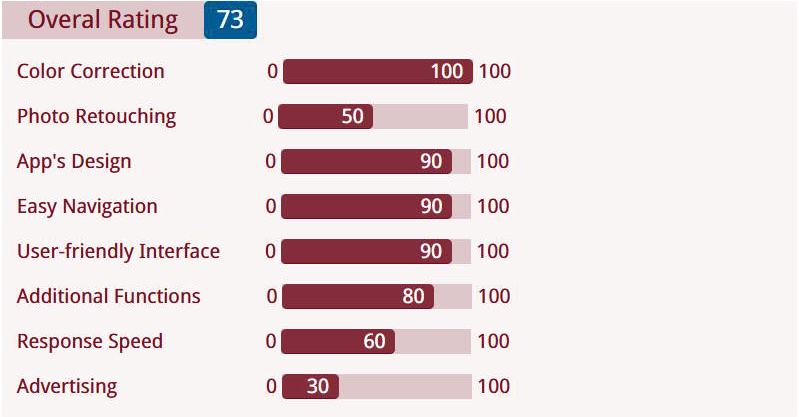 3. Pixlr – The choice for e-commerce photo editor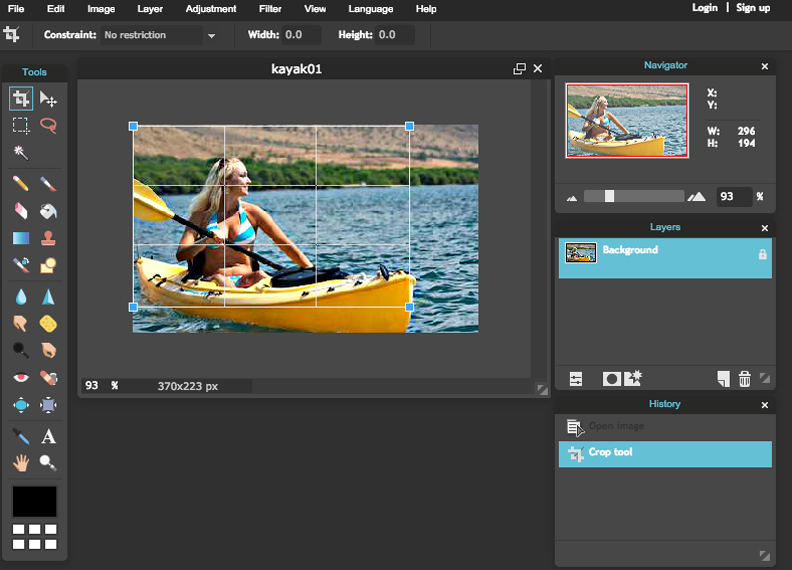 Pixlr is another best free photo editor for the e-commerce business owners. Like other editors, It has a pro, express and free editor version. Pro version has all the features but in the free editor version, there is some limitation. Free version also does not support RAW formats like other free photo editors. It has also the same tools as Photoshop. But it's not much convenient like Photoshop. As I said it's the choice for e-commerce editor, let's see about it why I said that.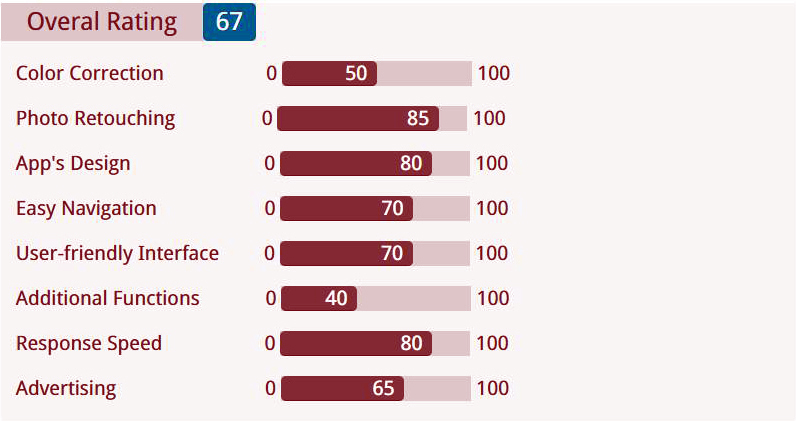 Actually, This editor is absolutely an ideal tool for e-commerce companies because of it's fantastic filters, brushes, masks and other types of advanced editing options. You can simply edit your e-commerce photos with the help of this free photo editor tool. You can also use this editor for basic retouching and can apply all necessary actions as well.
4. Photo Pos Pro – Beginners and Experts choice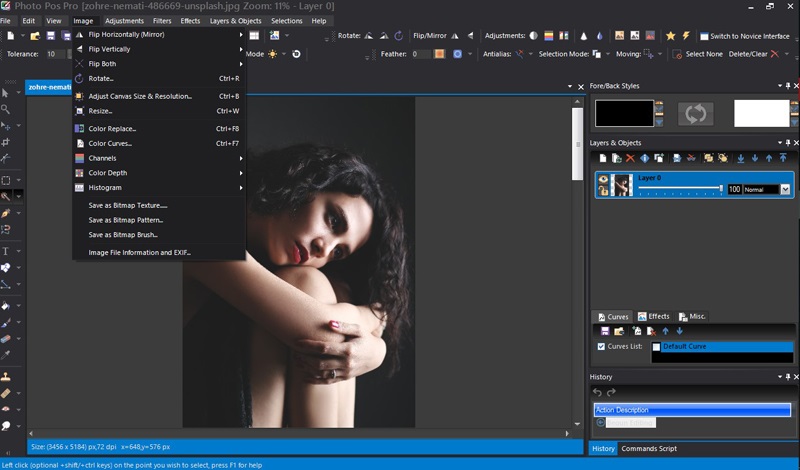 There are a lot of effective free photo editors on the web. But Photo Pos Pro is one of the amazing free photo editing software because of its useful tools and features. This Software is good for both of the beginners and experts. You will have the choice to edit your images in three options such as beginners, advanced and pros. You will also find dozens of cool options to complete your editing task. It's almost like Adobe Products. You can create layers, actions effects and a lot of options in this free photo editor. In addition Photo Pos Pro is simply designed and its interface is pretty impressive.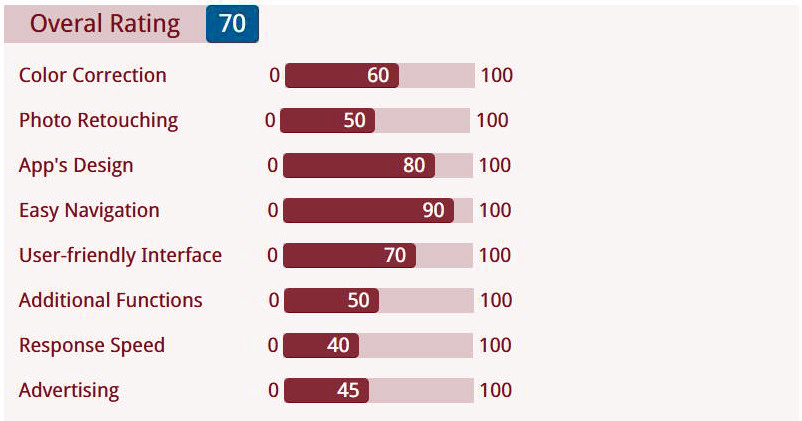 Another useful option is that you can save your edited image in different types of formats like JPEG, PNG, GIF, TIFF, RAW and also less used format such as WMF or EMF.
5. Paint.net – Easy Options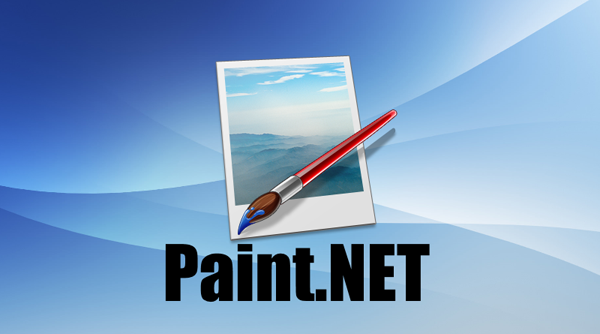 This software is also one of the best free photo editors in this list. Paint.net has a lot of easy options which can be performed with a single click. And this software is absolutely free to use. Its interface is pretty simple as like as Photo Pos Pro.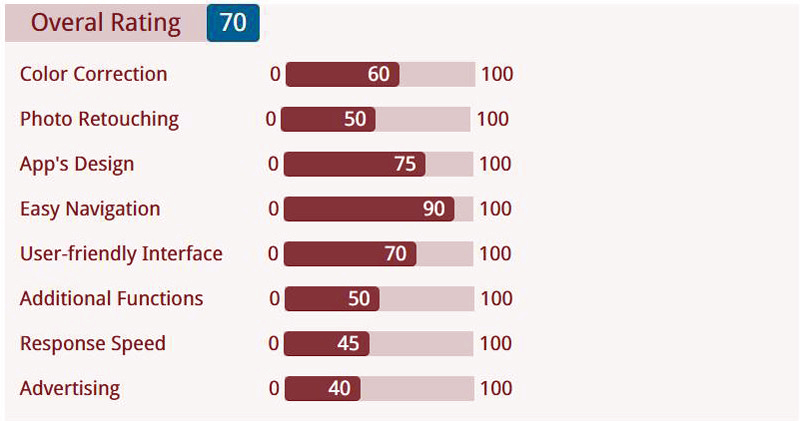 But it has a lot of cool features such as layers, special effects, adjustments and other actions to complete an editing task. This software really reminds me of the earlier version of Photoshop because of its simple interface. You will also get unlimited history to fix your problems with a single click.
Personally, I am a big fan of this free photo editor for its wonderful simple interface and a lot's of tools. You can check the full features.
Photo editing is a very important part of any photographers life. This is very necessary to learn about photo editing if you are a photographer. I tried to make a list of the best free photo editor for the beginners. I hope this info can help you to have some basic knowledge that's how you may start your project.
But for your  convenience, if you feel you are not able to do these tasks with your hand or you don't have time to do these task then you can take the help of the professionals.
There are a lot of professional photo editing companies in the world. But choosing the best one will be very hard for you. But leaving to the professional will be the best both for saving your time and money.