An exact sized image with quality plays a vital role for the e-commerce Business. Your optimized image can be used on social media platforms, web sites, and retailer e-commerce sites. In the field of e-commerce business, the images should be the most attractive as well as light for fast loading. The products, you offer to sell, should be accurate according to the proper images. By this way, consumers get trust with the product as well as industry. 
In the present situation, about 57% of customers would like to shop online. And they are also tempted by getting the genuine product. So, you need to follow some e-commerce image optimization tips. If you are an amateur product image editor, you need to know about optimization. So, if want to know the secret of e-commerce image optimization, stay with this topic for a while.
True color bears your brand quality. A great color combination image has a great demand in the e-commerce business. For creating customer attraction, photo editing and sizing should be an actual way. At the time of photo editing, you should bear in mind that the image should be right brightness, exact color for exact place.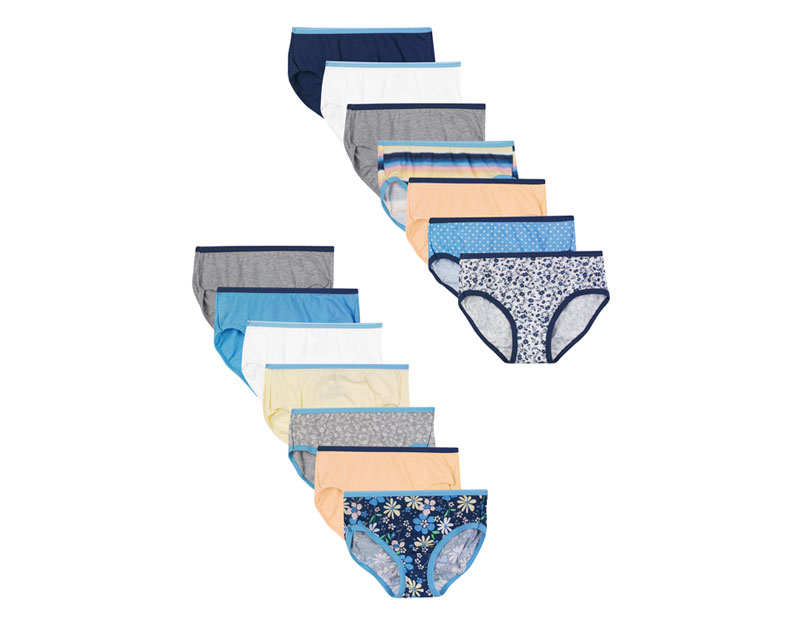 Using white background is one of the most important e-commerce image optimization tips. It is a great strategy to use white background of a product. Also It is an actual way to create product photos professionally. If you take it necessary to add extra interest to the images, here you can affiliate simple props. Since you determine to use props, the best eCommerce product images are those that are relevant to the product you are offering. This will give you the reality of showing the products.
It could be necessary to add props to the product photos in lieu of you having white background in your photos. This task will give the customers better ideas for buying the products. You should bear in mind that the main focusing point should be product and try to avoid going overboard.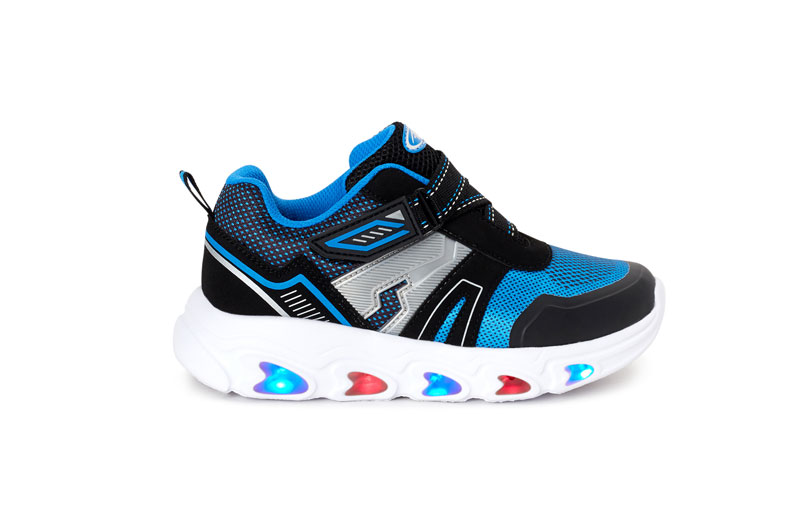 Your dream is to create eye-catching images. For this purpose, photo shadow is useful in many respects in the field of eCommerce business. The kind of photo shadow is more effective as well as popular for drawing the customer's attention. When a shadow is created, it forms a natural look and catchy. Drop shadow, natural shadow, reflection shadow are the most useful element in the eCommerce business.
In the field of analyzed, different products need different shadow that gives your product images as a professional look. For example, one who sells leather item like bags , shoe, dress, money bag etc, he or she needs natural shadow. One who works glass or crystal product, he or she needs reflection shadow.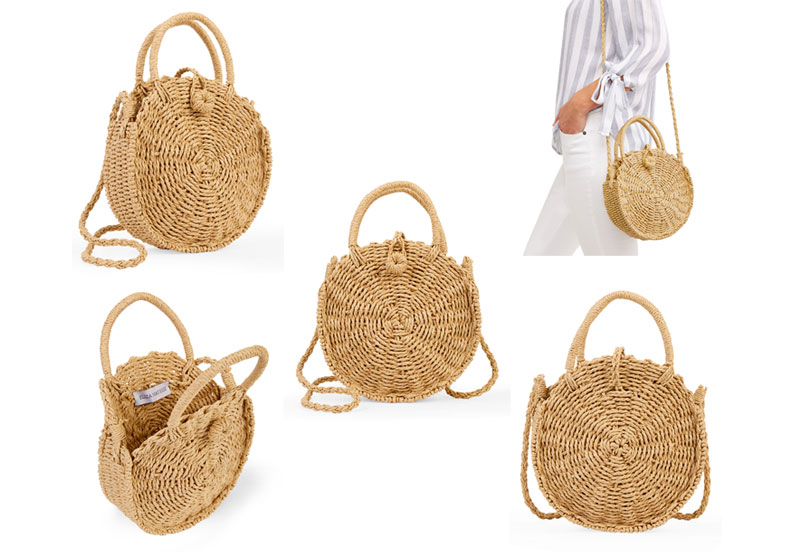 The photo viewing system should be tactful as your business is a photo-wise category. In the eCommerce business, product images should be indifferent angles as the visitors want to observe. The shopper is eager to know the detail of the products. By considering this fact, the owner should take photos from all angles for giving further information about those products.
On virtual shopping, basically, the visitors do not present the shop physically. So it is of great importance that is showing angles. In fashion photography, it is necessary to represent the product from different angles. They usually want to observe the product on the front side, the backside. It creates trust among the shoppers.
Apply Appropriate Graphics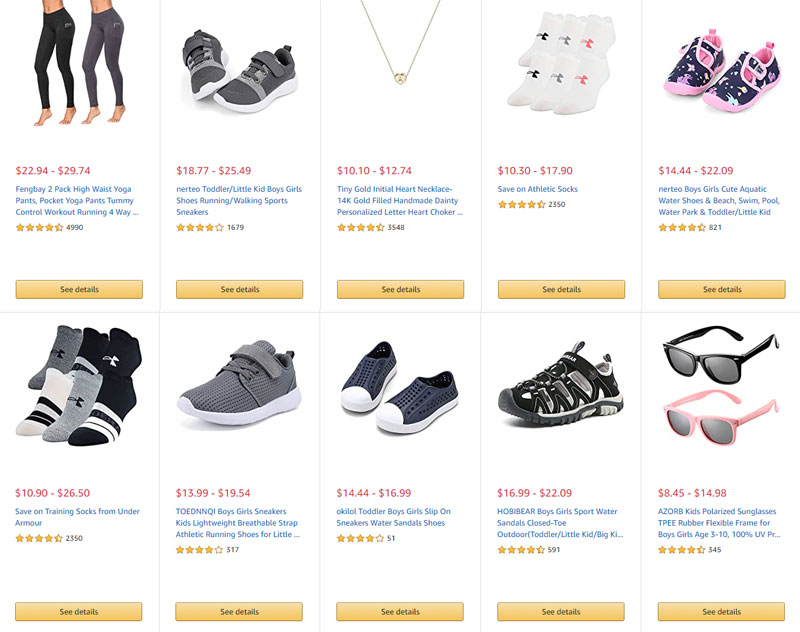 Adding effective graphics on the particular product is a great way of drawing the customer's attention. When they find useful graphics in that product, they would like to purchase it. At present, photo editing companies very carefully use graphics on the products. If it compare with the normal image, graphic photo represents the product eye-catching look and formed as a quality image. 
Show Products in Use with Person: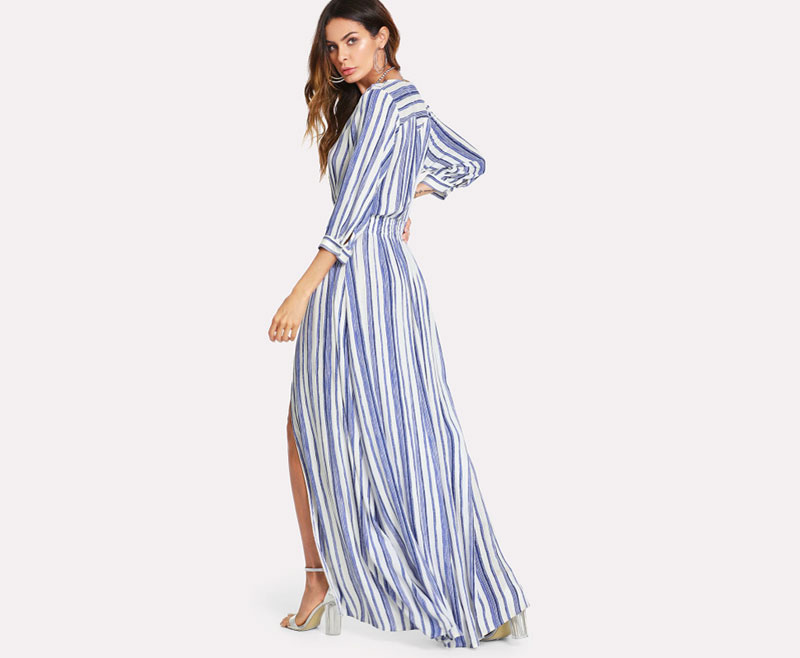 Sometimes you have taken a lot of pictures and these products photos are also edited properly for the eCommerce sites. Besides this, some customers would not like to purchase them. Some customers want to envision the product that it helps the people for future plan. So it has an importance of the product for the further help in the real life. Showing the life-longevity bears a good future for the industry. Customers get faith in it.
If you show the product in use in an illustration, visitors consider buying the product. In this way, the photo industries help the customers as an effective way.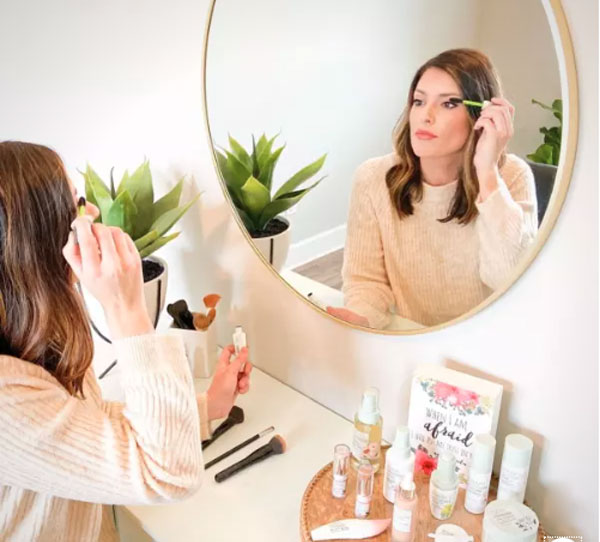 It is a certain issue of adding lifestyle shot in an illustration. For instance, on the life style shot photography, you would not allow white backgrounds. For offering the further information, you should add product image on your lifestyle photos.  It is a great technique to use product in your lifestyle shots. 
Some believe that it is proper way of the product image representation. On the other side, customer gets an access how they can use the product. Additionally, by using lifestyle shots, you can attract a visual interest on your product images. And the image seems to be a life-like.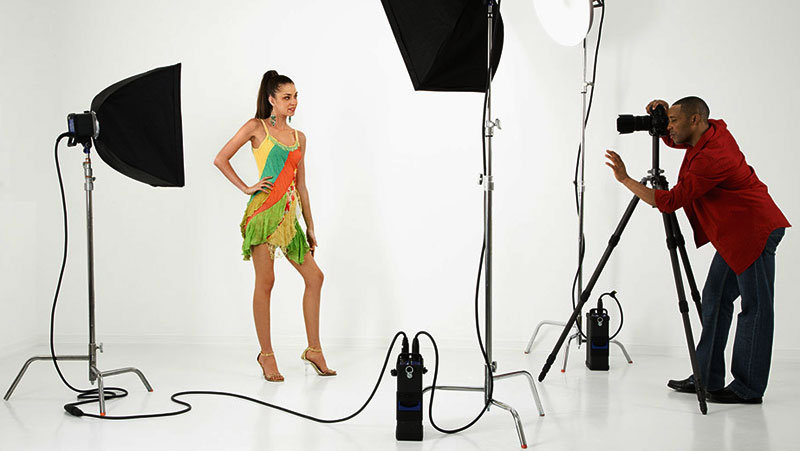 In the product image if you use a human touch, it will go a long way. Eventually it helps to increase engagements and conversions. For instance, by adding a human face on your landing page, it is expected your conversion to increase. So it is effective for using human with photograph. When the visitors comes with product in human touch, they will get better faith in the eCommerce business and generally they would like to buy the products.
In fine, in the eCommerce business, an optimized image can bring reputation for any photo industry. For that you have first need attractive as well as eye-catching image. if you go above e-commerce image optimization tips  such photography presentation, it can drive your business in the actual path.