Professional photo editing services are significantly related to the e-commerce business. You can't be successful in this sector without the touch of professional photo editing services.
E-commerce business is growing gradually in developed countries. It has created an appeal to the customer's mind. The Daily business transaction graphs are increasing rapidly. People are purchasing their everyday needs from grocery products to fashion items using the online platform. As a result, retailers are thinking e-commerce business as the perfect place for investing money and growing their business. Therefore, the competition on this platform is now higher than before.
Currently, it is very challenging to attract a potential customer and convince them to buy a product from online-shop. At this point, photos are playing a vital role. Actually, the photos are representing your products to your buyer. The more attractive photo you can present there, the more sale you can generate from your e-shop. Photo editing services are the hidden secret of getting more money in e-commerce.
How Can You Make Your Product Photo More Appealing to the Your Customers?
Already, I have disclosed that photo editing services are the key factor for ruling the e-commerce industry. Now, you have to make sense actually, what are photo editing services? Mainly, photo editing services mean a bundle of photo enhancing techniques. These will help you to make an ordinary photo of an attractive one.
Photo Clipping path, background removal, retouching, masking images, shadow creating and finally color enhancement are jointly called photo editing services.
If you can apply the above techniques to your product photos then none can confine you getting success.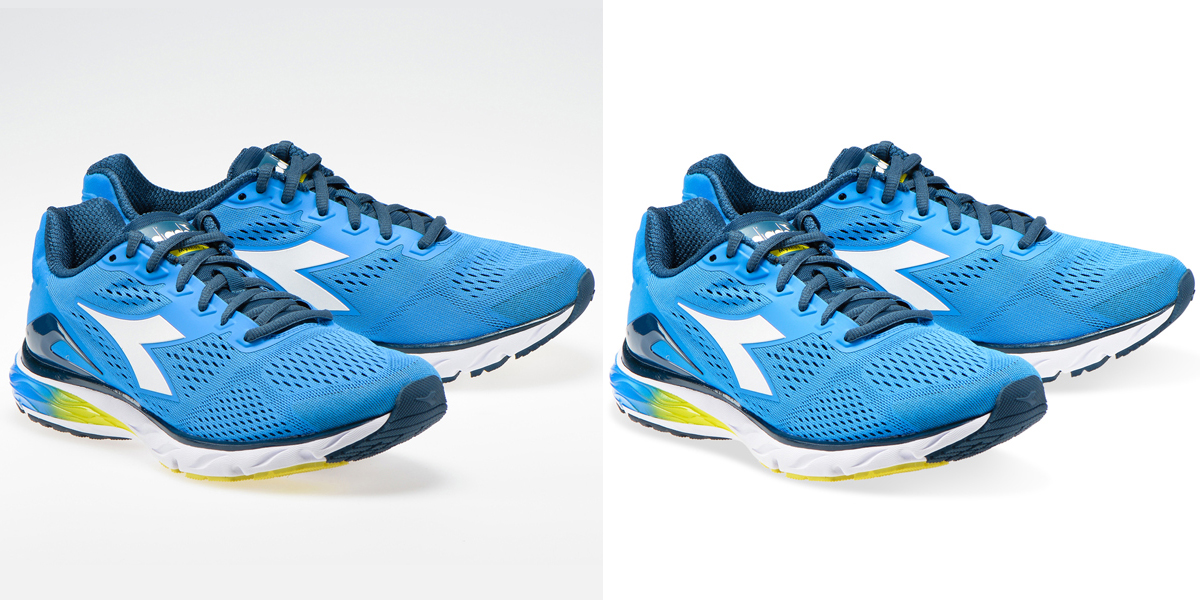 Clipping path or background removal and change is the primary step for making a product photo stunning. Secondly, photo retouching will help you to remove unwanted spots and curves. Shadow creating is another important method. This is need when you remove or replace the background of a product photo. Usually, drop shadow, natural shadow, reflection shadow and mirror effect applied to give a natural look in the edited photos. Photo Color correction is important for enhancing the color of the product photos as well.
The process I discussed above is enough for any e-commerce company making the product photo more attractive to their customers.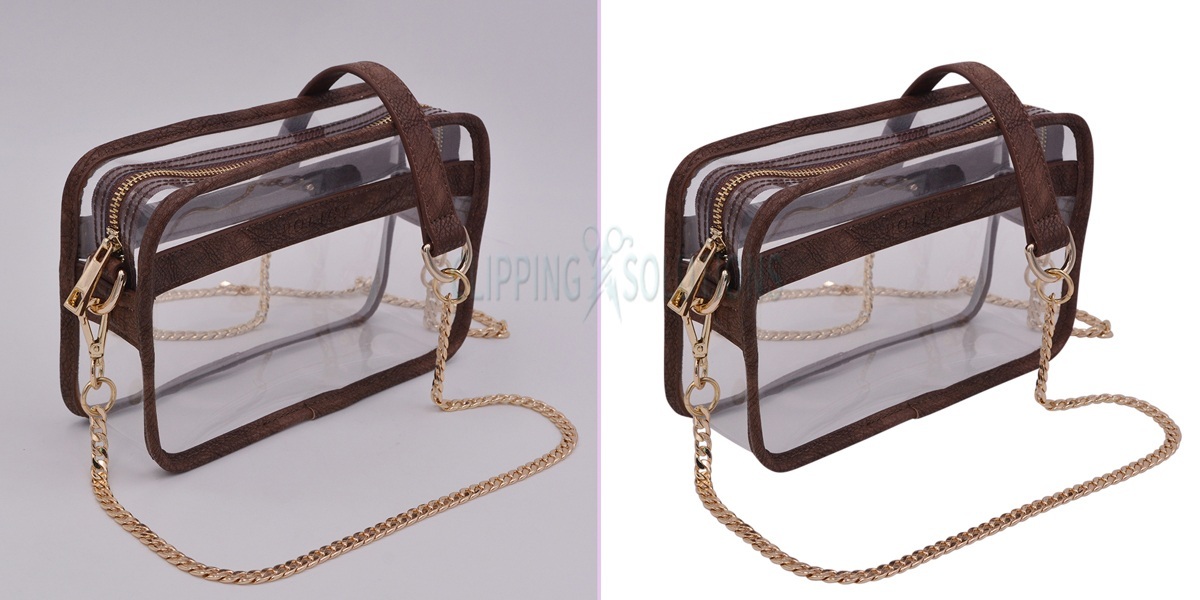 How to Apply Photo Editing Services?
Generally, people use Adobe Photoshop for any kind of e-commerce photo editing. Other then this you can use Adobe Lightroom, GIMP, PhotoScape, Pixlr Editor, PicMonkey but Adobe Photoshop is very popular software and it is easy to use for product photo editing. If you have enough knowledge about editing then you can try yourself. In this case, most of the business owners don't have the time and patience to do their own photo editing.
Therefore, they need to hire professional photo editing service provider company. Because professionals have huge knowledge and they provide quality services.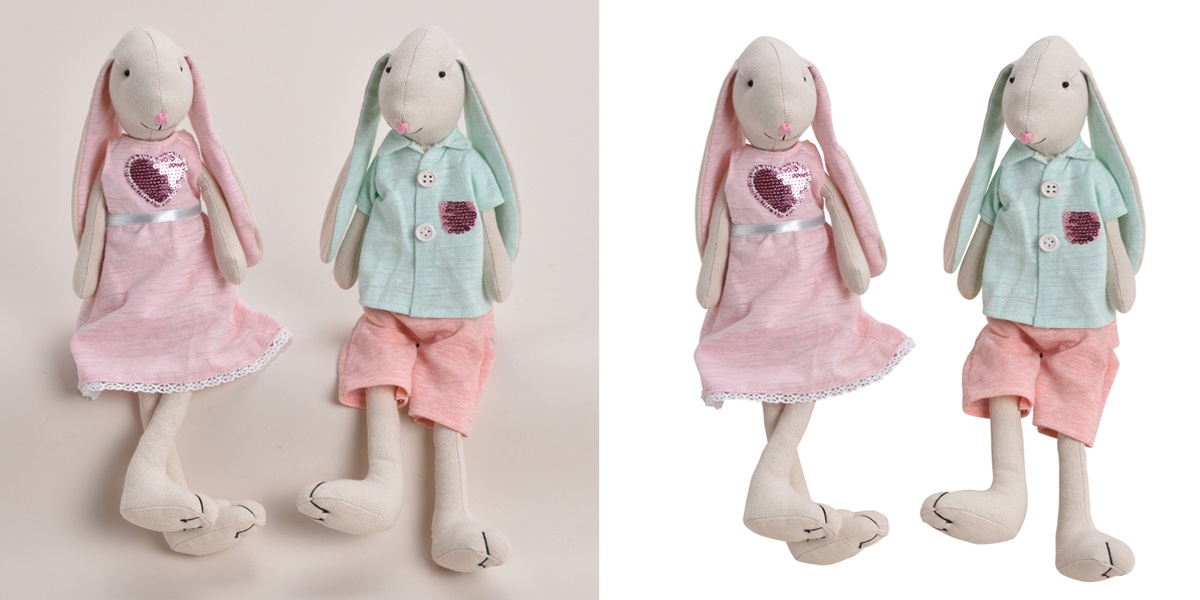 What about Outsource Photo Editing Services?
The maximum e-commerce business holders of the world taking advantages of photo editing service from outsourcing photo editing company for their product photo editing. Because of cost-effective and quality service they choose the outsourcing companies. They are also able to process a big amount of photos quickly.
I believe the above tips must be helpful for being Successful in E-commerce. And I strongly advise you to try Outsourcing photo editing services from a professional company for your product photo editing and I believe they will not disappoint you.