Adobe has more than 50 plus apps and software for various categories of business content creation in the field of creative design. Among them, the creativity and design software are most popular. In 2020, Adobe has taken the initiative to the subscription model of online software and placed them into the creative cloud. In the new edition you can access Adobe design creation programs and tools anywhere and anytime if internet connection available there.
Creativity and design section have nearly 20 different cloud and desktop apps and software. Here is four different categories based on their application in different types of content creation. Graphics design, web design, and site creation, business documents, audio, and video are as simple as ever before. The four categories of the creative cloud are:
Design:
There are six different apps and software for design category such as Photoshop (Ps), Illustrator (Ai), InDesign(Id), Dimension(Dn), InCopy (Ic), Spark (Sp)
Photography: There are two different apps and software for Photography; Photoshop (Ps), Lightroom (Lr)
Video & Audio: In the Video & Audio category, there are five different apps and software; Premiere Pro, Premiere Rush (Ru), After Effects (Ae), Spark (Sp), Audition (Au).
Web & UX: Web and UX have 7 cloud software: Photoshop (Ps), Adobe XD (Xd), InDesign (Id), DreamWeaver (Dw), Animate (An), InCopy (Ic), Spark (Sp)
A Brief Overview of Adobe Software and Their Uses: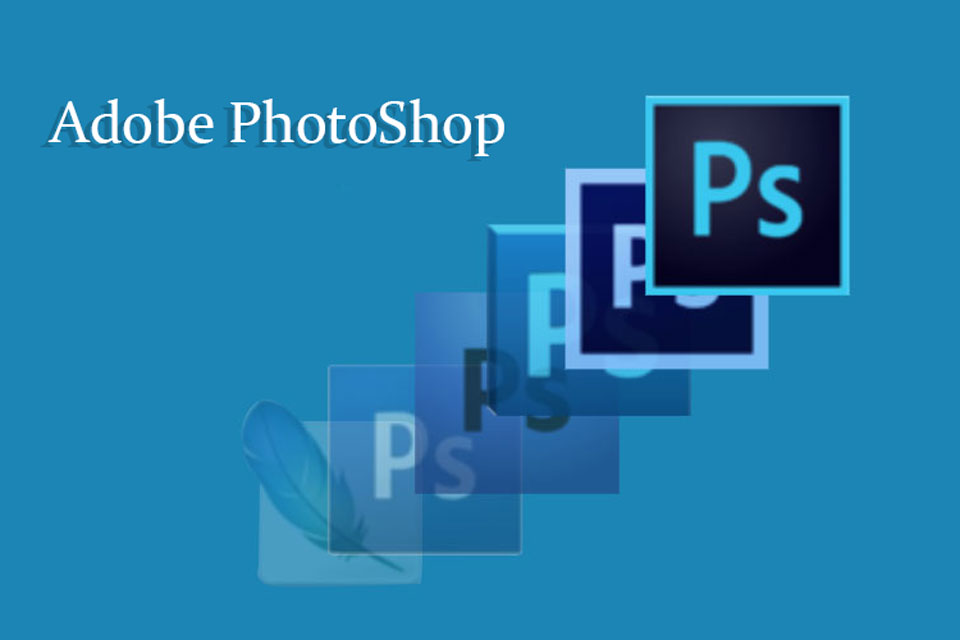 Adobe's Photoshop is the world's leading photo editing software. Photoshop is primarily used for image editing and manipulation, photo retouching, graphic design, website, and app prototyping and designing, 3D modeling purposes. Although creative designers and photographic professionals use this software, its main focus is as a tool for photographers. Photoshop allows us to work with images in digital photo formats such as JPEG, PNG, PSD, BMP, RAW, and many other web formats.
You can carry out image edits, across a range of variables, while opening that image in the Photoshop program. Photoshop is more powerful than the other photo editing tool Lightroom. It has a fundamental image photo management tool in the form of Adobe Bridge. You can use this photo editing tool as in the way of adjustment layers. Most, of the time, edit operations are known as destructive, where slight image degradation occurs for every edit.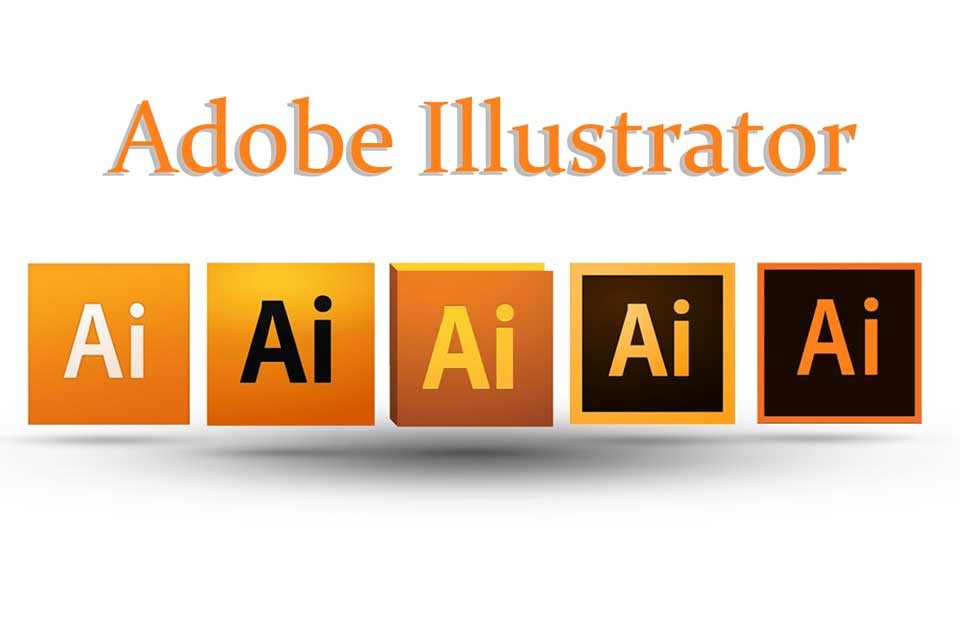 Adobe Illustrator is a popular vector graphics editor and design program. This software is developed and marketed by Adobe Inc. Illustrator is most commonly used by creative artists, illustrators, and professional graphic designers. They use it to create various graphics items such as logos, icons, trademarks, infographics, and intricate illustrations. At first, Illustrator was designed for the Apple Macintosh in 1985. 
Now in 2020, the software is available at the Creative Cloud (Adobe's monthly or annual subscription service delivered over the Internet). Now Illustrator is known as the Illustrator CC at last released. The latest version of Illustrator CC 2020, was released on October 24, 2019. PC Magazine reviewed Adobe Illustrator as the best vector graphics editing program in 2018. In vector graphics, virtually no one can beat the Illustrator in performance. Therefore it is the best choice for your vector graphics design.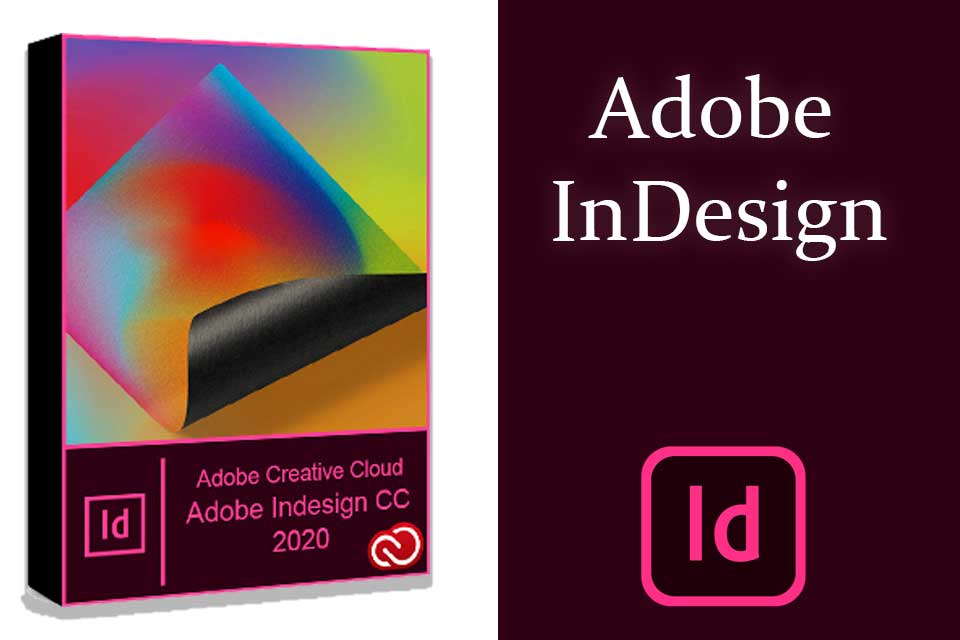 Adobe InDesign designed initially as a desktop publishing and typesetting software application. Now it can be accessed in the creative cloud of Adobe. This software is used to create various publishing works such as posters, flyers, magazines, brochures, newspapers, books, ebooks, presentations, and many more. InDesign can publish content appropriate for tablet devices along with the Adobe Digital Publishing Suite. 
The primary users of this software are Graphic designers and production artists in creating and laying out periodical publications, posters, flyers, banners, and print media. It supports export to publishing formats such as EPUB(electronic publications) and SWF(Small Web Format) to create ebooks and digital publications. Which is widely used in digital magazines and content suitable for smart devices and tablet computers. Furthermore, InDesign supports XML, style sheets, and other coding markups, making it ideal for exporting tagged text content for use in other digital and online formats. Adobe InCopy and Adobe InDesign both use the same formatting engine.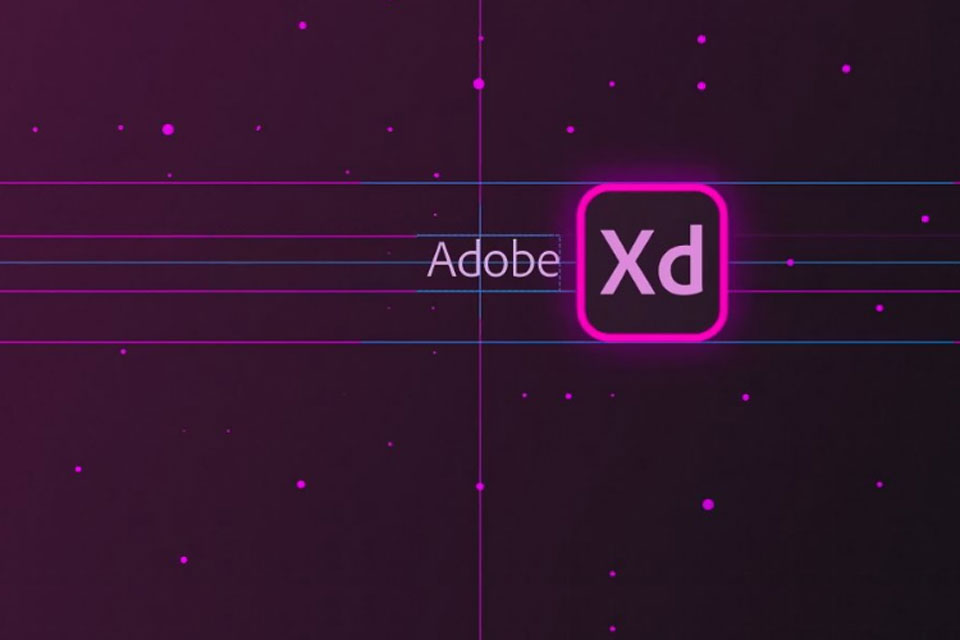 Adobe XD is primarily used to create design, prototype, and share user experiences in online media. It is a vector-based user experience design tool for web apps and mobile apps. Adobe XD is considered the all-in-one UX/UI solution for designing websites, mobile apps, and online platforms. This prototyping software also performs all sorts of web design, prototyping, and sharing. Also, AdobeXD gives designers the perfect speed, flexibility, precision, and quality to iterate and share interactive prototypes with team members and reviewers across multiple devices. Adobe XD is available for all the major platforms, including Windows, Mac, iOS, and Android.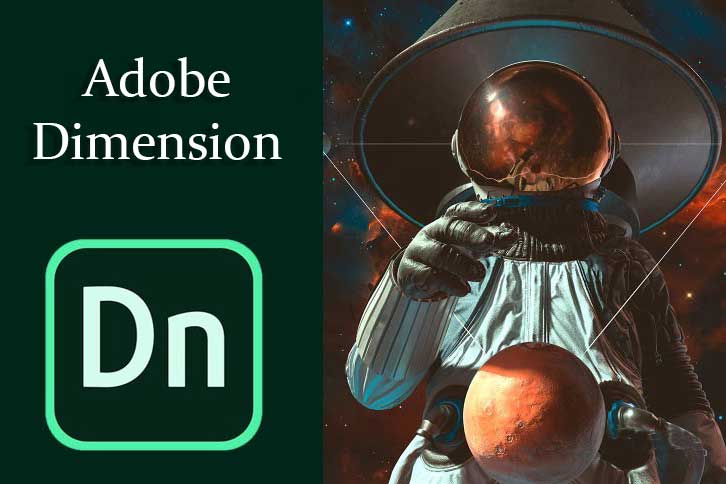 Adobe Dimension is a popular prototyping tool used for mock-up, composition, and in rendering photorealistic 3D images based on 2D and 3D models, pictures, and different textures you have imported from other sources like Adobe Stock. It's unique and easy to use features make it most popular in the 3D design arena. 
This software is both available for Mac and Windows operating systems. Graphic designers use it to, for example, create product mock-ups, brand visualizations, and packaging designs. The main benefit is being able to make clips and scenes that look like photographs without organizing your photo-shoot. The software is straightforward to operate and intuitive to design and mock-up activities.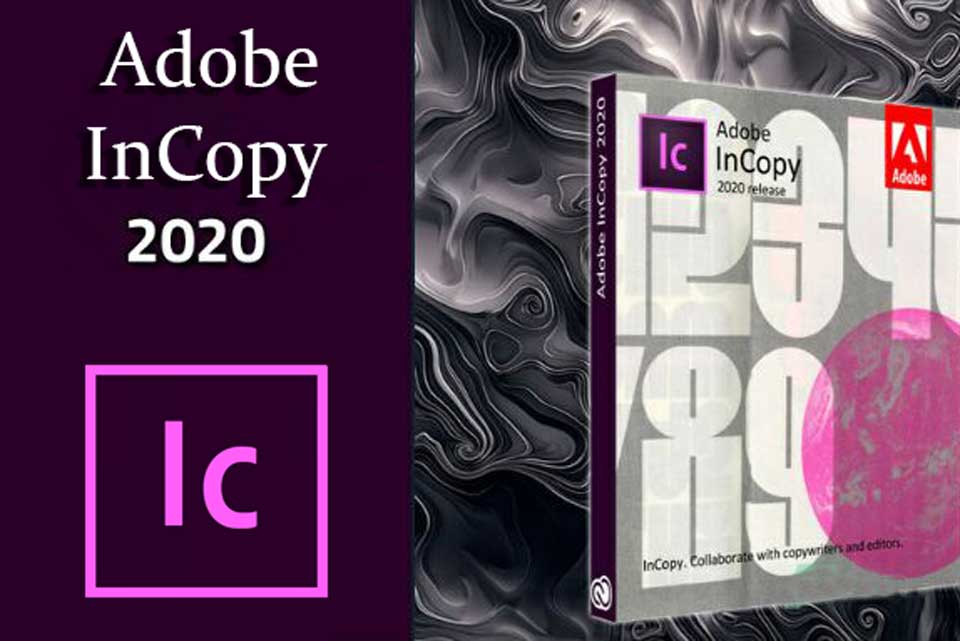 Adobe InCopy make text edits easier and layout modifications without impacting designs. It integrates with Adobe InDesign. While InDesign is used to publish printed materials, including newspapers and magazines, InCopy can be used for general word processing purposes. The software enables doc editors to write, edit, and design intended documents. The software includes typical word processing features such as spell checking, track changing, and word counting. It has various viewing modes that allow document editors to visually inspect design elements you can design in Adobe InDesign. Therefore, Adobe InCopy can be a handy tool in your text edit and document layout modifications.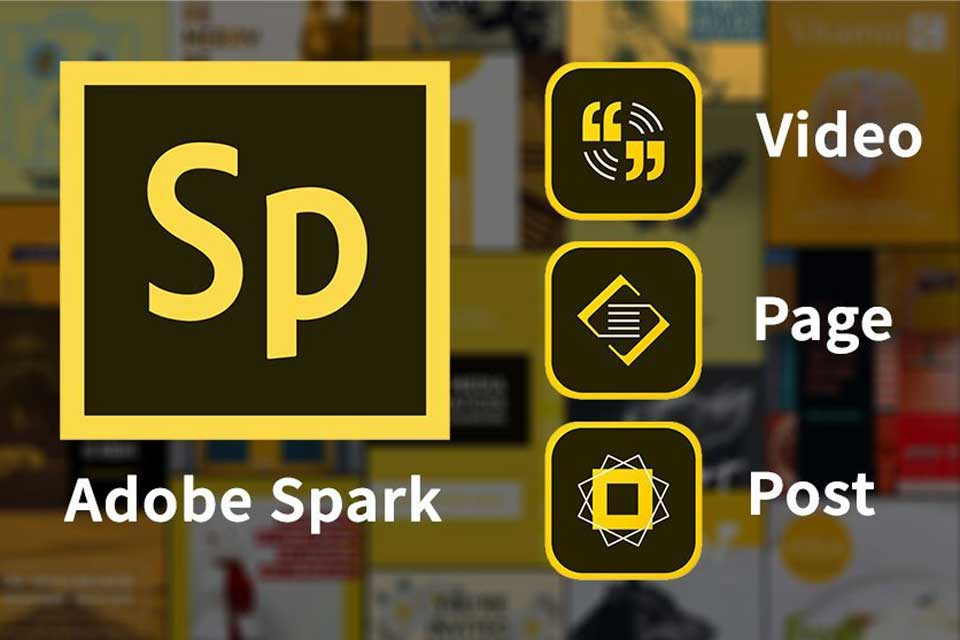 Adobe Spark is used to create custom-branded graphics, web pages, and video stories within a minute. Adobe Spark comes with a suite of apps for creating graphics, web pages, and short videos for social media content easily and quickly. Primarily this software is designed for marketing and social media professionals. Amateurs and beginners can also use the software to create fresh social media content for Facebook, Twitter, LinkedIn, and Instagram; you have no time to learn more complex software such as Adobe Photoshop or Illustrator.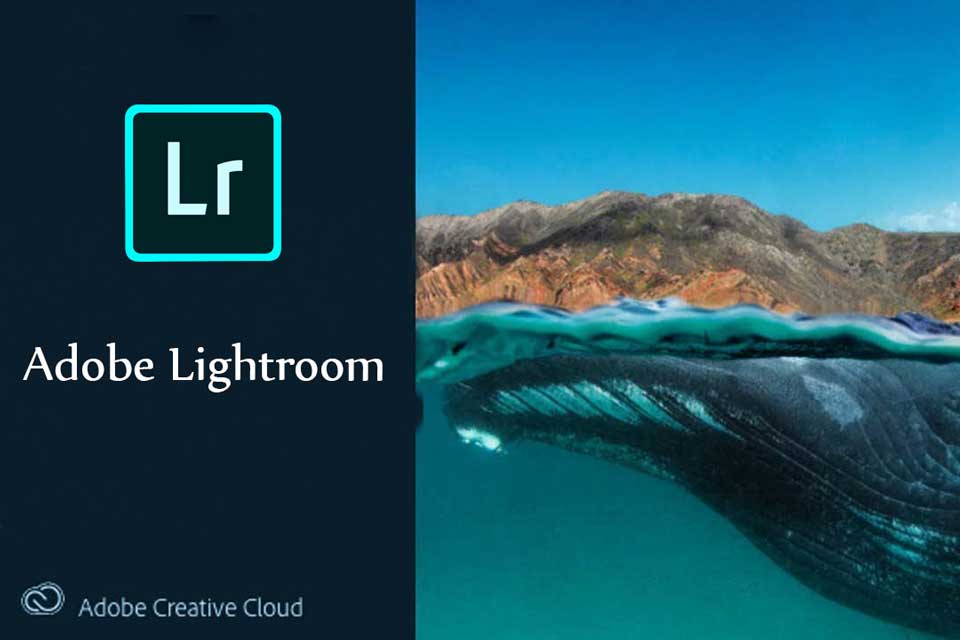 Adobe Lightroom is used for edit, organize, store, and share your photos from anywhere. This photo organizer has superior organization features compared to other providers. This software is less  powerful than Photoshop for image editing, it has a specific photo editing field. Lightroom is available for Windows, Mac, iOS, Android. People like to use Lightroom for image organization and image manipulation purposes. 
This software is ideal for a photo studio or photographer who needs to handle the bulk of images from various sources. Lightroom may not offer a rich set of photo editing tools like Adobe Photoshop, but its more straightforward interface makes it easy to use for standard photo editing tasks. Lightroom's edits are always non-destructive, where both the original image and the edits are saved separately. It's relatively easy to undo changes if you don't want to do that.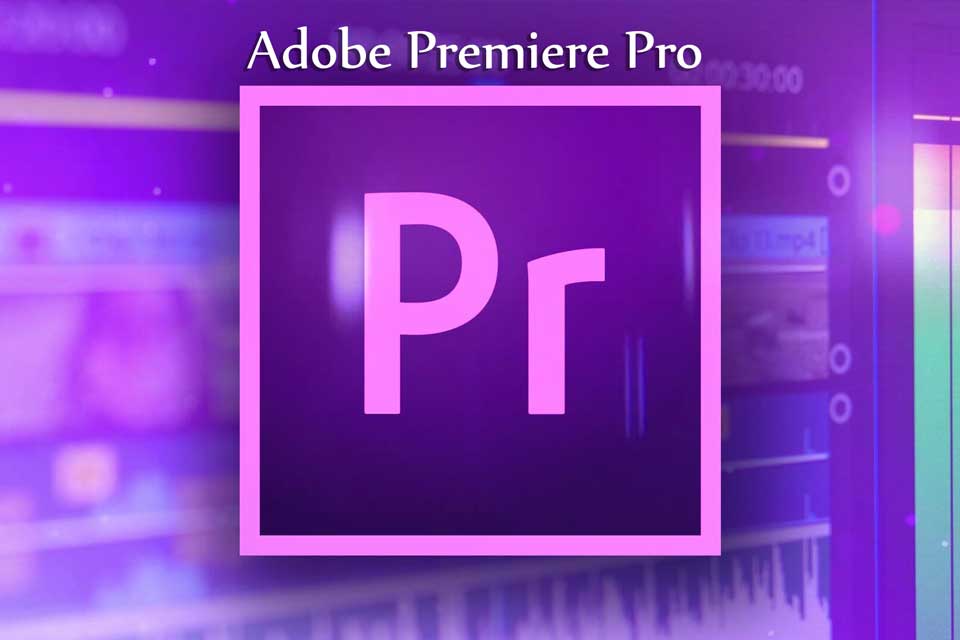 Premiere Pro is a complete video editing tool based on a visual timeline. This software used in professional video and film editing.YouTubers, the film and TV industry, and marketing and design studios can edit everything from advertising and music videos to TV series and feature-length movies. This software is highly popular because of its Powerful integration with other Adobe apps. Though it requires a stiff learning process. Premiere Pro is available in both the Mac and Windows. Recent new features include the Auto Reframing tool, which applies intelligent reframing to your footage (keeping the action inside the frame for different aspect ratios) and the ability to snap graphic elements to guides, to each other, or tracked items.
Premiere Pro is often used with other Creative Cloud apps, After Effects, Audition, and Photoshop. It's an advanced tool to learn, and for this reason, Adobe has recently released a lightweight video editing app, Premiere Rush, for beginners and casual users.
Adobe Premiere Rush (Ru):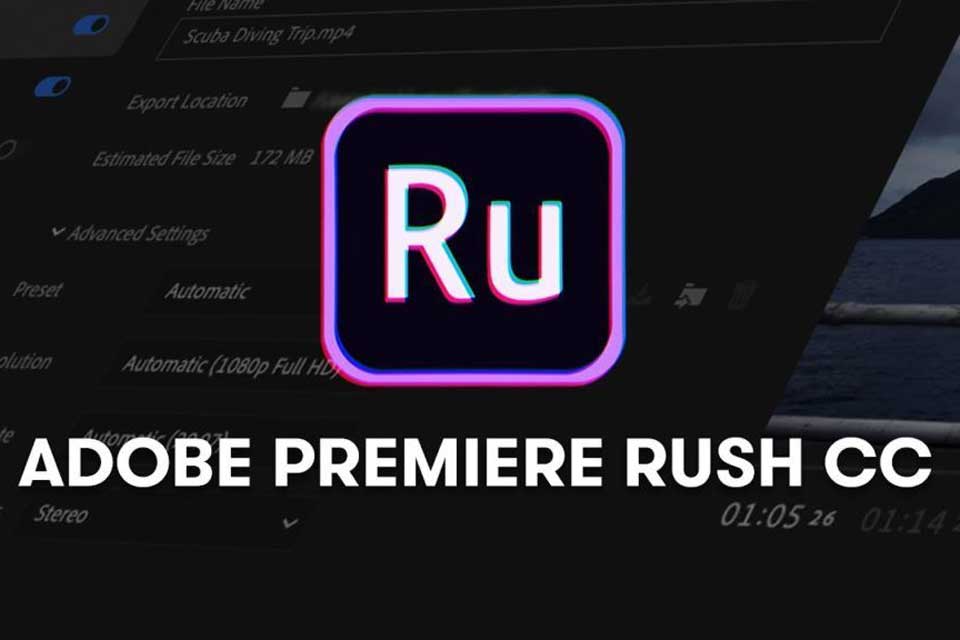 Adobe Premiere Rush is a cross-platform video editing software that creates and shares online videos fast and easy. This software is ideal for social media content creators. Premiere Pro has a specialty on ease and speed, uploading directly to social media accounts. This software is available in Mac, Windows, iOs, and Android operating systems. The app supports various video editing tools like cropping, resizing, rotation, and color correction. 
It also has a host of sound and sequence editing features. All content can be saved in the cloud, which is best for editing across multiple devices. It has an auto-sync option, which makes it more accessible. Premiere Rush is designed to make edit operations easy as you can upload content directly to social media platforms like Facebook, Twitter, and Instagram. It's a feature-rich software in video editing and fully capable of integrating with Premiere Pro.
Adobe After Effects (Ae):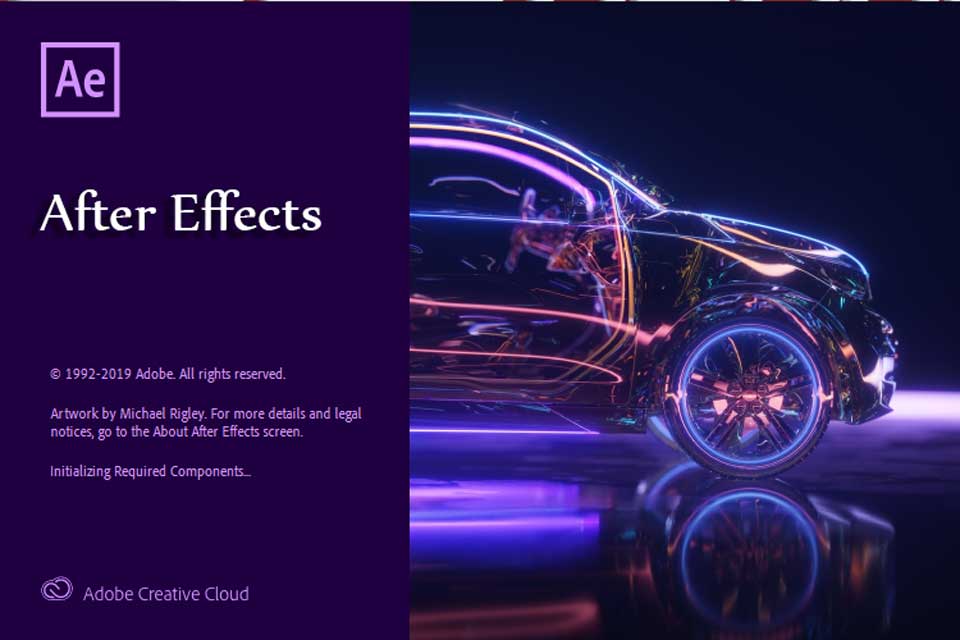 After Effects is a widely used tool for visual effects, motion graphics, and compositing purposes. You may not use this to create your an whole movie, a creative studio might be used to create the kind of simple animations you'd feature on a website, in an explainer video, or on a credit sequence, for example. In 2019, the program won award in scientific and technical achievement category. Adobe After Effect is available for both Mac and Windows. Though this software is not sophisticated for entire movie production, its feature-rich options and integration with Cinema 4D make it widely used in the post-production process of filmmaking.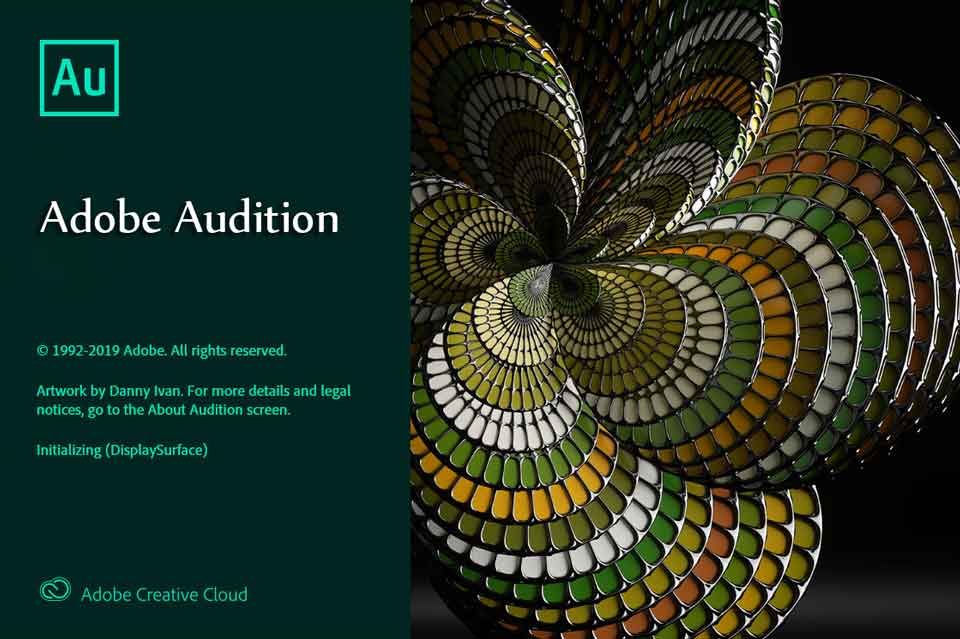 Adobe Audition is a powerful, cross-platform audio editing software widely used in audio recording, mixing, restoration, and noise reduction in video content. Audition has specialized tools for cleaning up or restoring sound. It offers precision, non-destructive editing for business and commercial video, as well as podcasts. It is a suitable tool for post-production, which is undoubtedly a much simpler program for audio editing in videos. Audition has all the functions as a digital audio workstation. Therefore, you can rely on Audition for your professional audition tasks.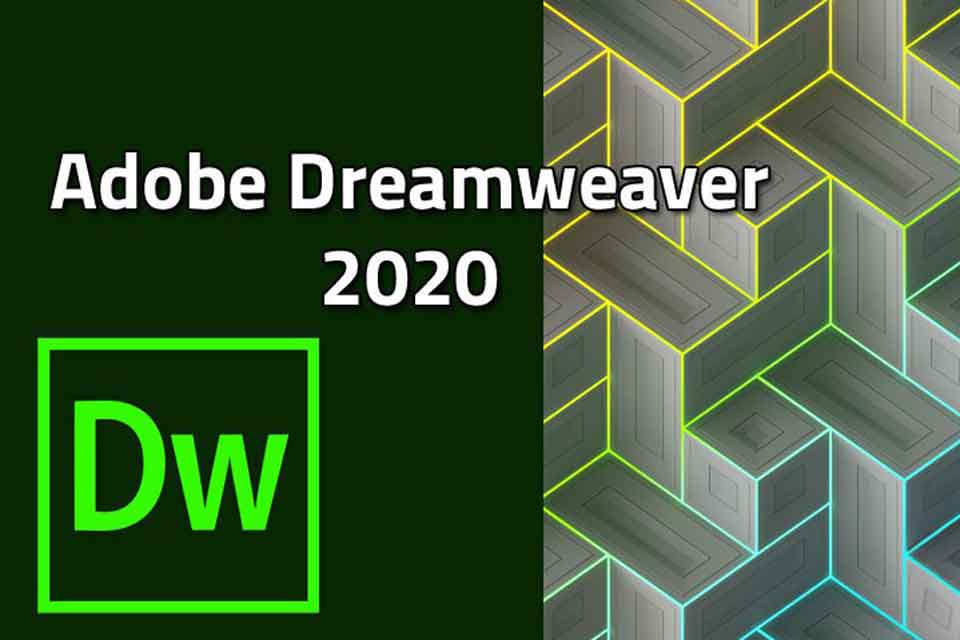 Dreamweaver used to create, design, and develop modern, responsive websites. First created in 1997, by using this software you can build websites without learning how to code. Nowadays, many alternative tools offer similar capabilities. Dreamweaver is included in Adobe's Cloud suite of applications. Cloud suite of Dreamweaver requires you a subscription from Adobe. The program provides a WYSIWYG editor to create and edit web pages. Dreamweaver supports most of the markup languages, like HTML, XML, CSS, and JavaScript.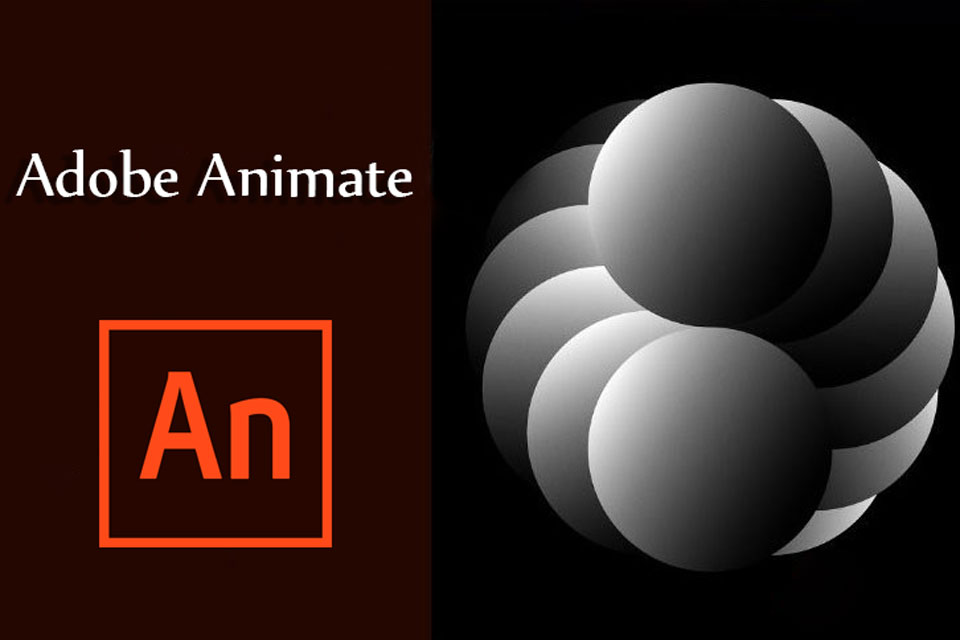 Adobe Animate can design exciting vector graphics and animation for multiple platforms like television programs, online videos, Youtube, websites, web applications, and video games. The program also supports rich text, audio, and video embedding, and variousActionScript scripting. Your animations can be published in multiple formats like HTML5, Scalable Vector Graphics (SVG) animation, sprite sheets, and legacy Flash Player (SWF) and Adobe AIR formats. 
It was first released in 1996 as FutureSplash Animator and renamed Macromedia Flash after acquisition by Macromedia. It was created to serve as the authoring environment for the Adobe Flash platform. Now, this software is heavily used in creating vector-based animation and interactive web content. It was renamed Adobe Animate in 2015. Finally, we can say Animate is the first choice for millions of graphics animation content creators.
Adobe has the most useful software package in the field of content creation for creative designers. Almost all of the Adobe software requires a subscription. You can take the subscription for a single app or the total Creative Cloud application suite of Adobe. It's up to you if your package suits your need. Therefore you must be aware of precisely what you're buying. We mentioned at the beginning, and this blog post gives you a brief description of what the different Adobe software and apps do and where the Adobe programs used. Many people are new to Adobe.
They often have confusing questions regarding similar apps like "what is the difference between after Spark and premiere pro" or "What is the difference between Photoshop, Illustrator and Lightroom." Therefore we tried to give you a quick overview of all adobe products. We believe this will help anyone entering the creative fields to get the wisdom to use different apps on content creation.