Do you know what is the purpose of photo editing? I believe, you will simply answer it that, making a raw image more beautiful is the main purpose of photo editing. Yes, I agree with this answer. But there are some more reasons for photo editing. Actually, it depends on the purpose of using the photo.
Importance of Photo Editing in Digital Life
Now in these days of the digital economy, the importance of photo editing is the highest than ever before. As we know, a picture is worth more than a thousand words, so the appeal of a perfect photo in any context is never-ending. But it's tough to take a great photograph only with a camera. The advancement of technology has contributed to the photography industry and takes the next level's photo quality. At present, most of the photographers get benefit from advanced photo editing software such as Adobe Photoshop, GIMP, Lightroom, etc. If you can apply the photo editing tools appropriately, you can make your photos even more realistic and with greater appeal to the viewers. In these days of 2020, we have plenty of pictures for the website, e-commerce product display, family vacations, party pictures, or university convocations; we have thousands of images everywhere, from the social media post to the retirement ceremony. If photos can make unforgettable memories, then photo editing can make them even more memorable.
Why is Photo Editing important for Your Business?
Photo editing is not just about photo manipulation of your newly taken images. Your old photographs can also be given a new look and effect by using various photo editing methods. Photo editing is also useful for e-commerce websites and digital publications where you can increase the appeal of your product and content by enhancing a photo quality. A photo can attract the right clients and help sell the product faster and sooner.
Photo Editing Drives Growth of Your Business
Photo editing can impact the growth of your business. For example, if you have an online fashion house or a real estate business and want to grab more clients, photo editing can help you. They can make stunning images that hold and attract the customers that you wish to impress. These are why photo editing is so essential for your business growth and generating more sales and revenue.
There are many kinds of photo editing that can be helpful for you. So, you should know them to select your appropriate one.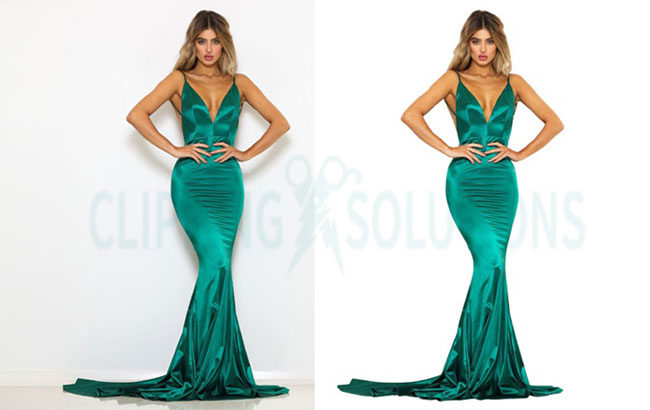 This is most important and vastly used process for photo editing. Photo retouching is mainly used for the model, fashion, wedding photography to remove spots, acne, blemishes, wrinkles etc. In this way, the photographer can increase their model's beauty and make them more appealing in front of everyone. On the other hand, photo retouching can use digital makeup to improve the skin color texture and tone also remove color from lip shed, hairstyle, shed, eyebrows, etc. gaining attraction of the model photo.
Background Removal or Clipping Path: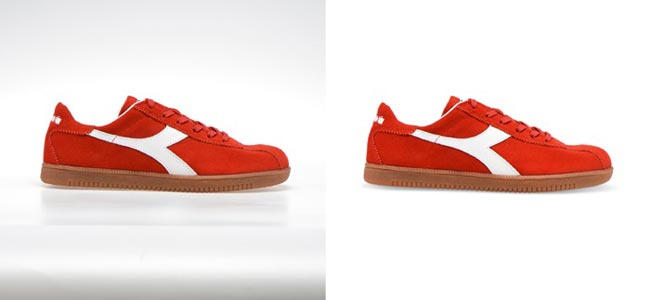 We all know that, photo editing is essential for background removal. You have put lots of effort into taking some good photos but you may not satisfy with the background. There may have many unnecessary objects or persons in the background. This is a great problem, but you can cut out the background from your photo and set a new one as you want. The images of e-commerce productions mainly need this service. Background removal is also known as clipping path service.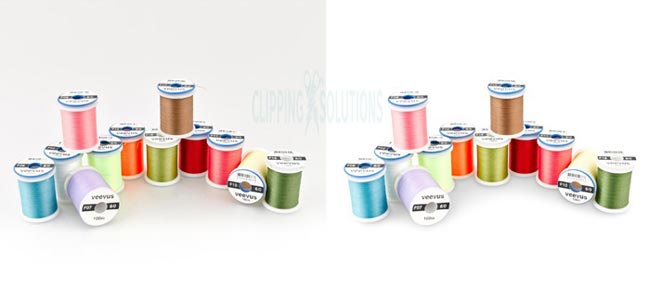 This type of photo editing service is needed for reformation color and lighting-related fault. Sometimes the regular color may change because of lighting, environment, perspective, and camera setting at the time of shooting photos and we can solve this problem by using Photoshop. In addition, different kinds of Photoshop techniques like adjustment of gray and white balance, vibrant, and color strength can apply by Photoshop. Generally, Color Correction is used for fashion photography, modeling images, and so on.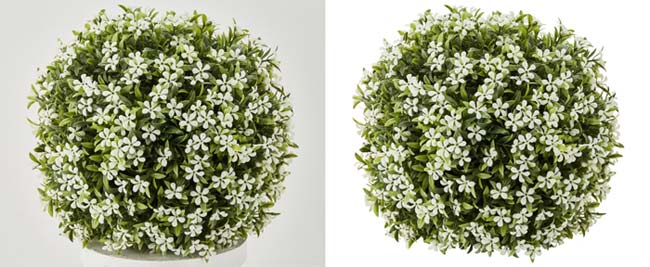 For removing the background from hair photo, pet animals, furry jacket, dolls, and thin and furry fabric, etc. we use image masking service where also needs a clipping path. Usually, clipping path service needs for removing the background from the image but in case of complicated hair or furry images, this image masking technique is used by the Photoshop pen tool.
Ghost Mannequin or Neck Joint: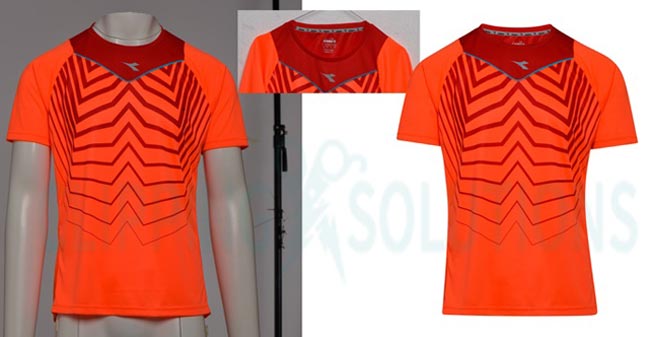 Several types of e-commerce product photos mainly the clothing photos, other than this, jewelry items, and fashion gadgets like bags, purses, bracelets, sun-glass, rings, etc. need image editing service which is known as the neck joint or ghost mannequin service. During garment or jewelry photography, the photographer uses dolls, humans, or mannequins to give an attractive looking, but later these backgrounds need to remove because these raw images can't fulfill the demands to draw the attention of expected customers.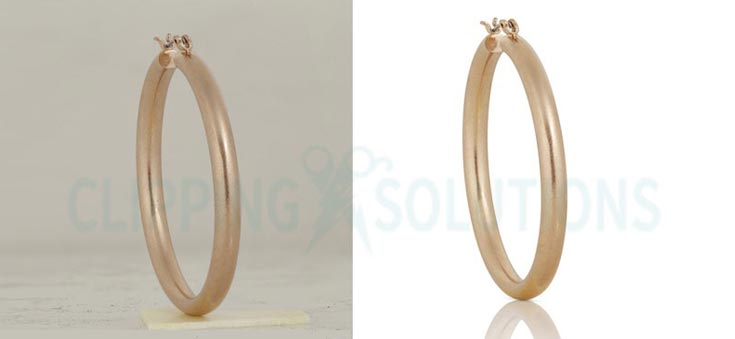 Shadow Creation is very important for e-commerce product photos. To make an image more pretty you can apply this shadow creation technique. When you try to give your product a unique look several shadow services can be applied to bring a 3D shape in Photoshop. For making the garment product or other objects a more realistic view, a light shadow is used. In the e-commerce business, this shadow creation is very useful to make the product photos more appealing.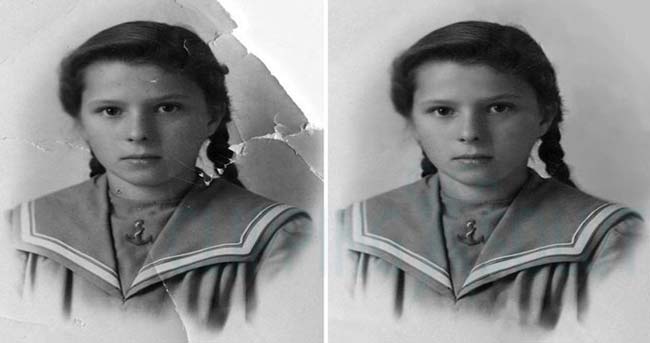 Photo Restoration is a momentous process for photo editing. By using this restoration technique you can make your old and oldest image more pretty. Sometimes Personal images that are harmful or about to harm because of several reasons can be restored by editing in Photoshop. In this way, you can save your pretty happy moments again. The designers do the job very carefully by torn scratches, removing dust, spots, etc.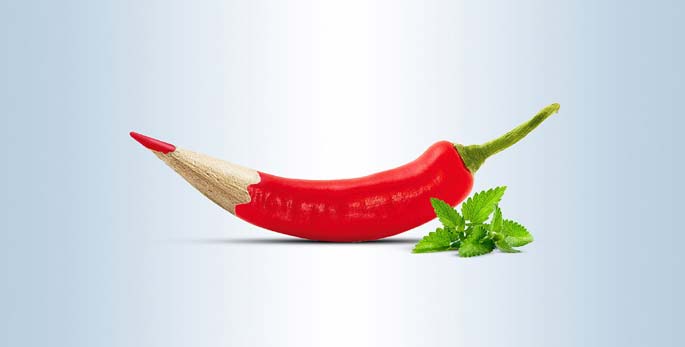 Image manipulation is also a very important process to manipulate images according to the need. To promote any business, marketers need different types of eye-catching images for their branding and marketing. The marketers need to make more traffic to their website. And for this, they use HD manipulated images for their site to attract more people. This job is done by the graphics designer using Photoshop. In addition, they also make an image raster to vector by using photo editing. The vector can be zooming in any scale and it is very important for banner images, billboards, product packaging, digital media, label, signboard, and many more ways.
In this dynamic world, image editing services commonly used by different kinds of people or companies, who run an online business or website, print media, digital media, and sometimes for personal use. They also need these photos editing to increase their sale. The photographers also take these services to make their model's images more attractive.
In this era of digitization, it is impossible to imagine the world without photography and without photo editing, photography is like an ocean without water. So you should use photo editing for making your photo more attractive, faultless as well as be appealing to the world community.