There is a phenomenon question, "What is the best photo editing software for professional photographers?" And it's a very complicated query because there is plenty of photo editing software with a particular choice by professional or non-professional photographers. However, the best photo editing software can handle your captured images, especially for the interior design. It is believable that sometimes your little change on your photographs makes your e-commerce business more realistic, or it turns your WordPress fast and improves your Search Engine (SEO) rankings. A best photo editing software makes your photos like what you expect actually, and every time they will save you time.
To this writing, we will discuss nine photo editing software that is necessary for imagery problem.
A list of best photo editing software are given below that fills your photo-related issues:
Adobe Photoshop, Lightroom, and Photoshop Elements
Phase One Capture One Pro 20
Nik Collection 3
Topaz DeNoise AI
Affinity Photo
Luminar 4
Exposure Software Exposure X5
ON1 Photo RAW 2022
DaVinci Resolve
The Above software lists are advanced in quality, which can radically regenerate your images. Let's know what will be best for you.2
Adobe Photoshop, Lightroom, and Photoshop Elements:
Among the photo editing software list, Adobe Photoshop and Lightroom have specialties for its remaining up-to-date tools and adding so many newest editing features. However, you can use the programs with variations to select your niche and edit what is inside your imagination. For professional, it needs less time to learn the advanced features, but for beginners, it takes too much time to get the point.
Lightroom is so influential among the photo editing software that you can perform your images to start it from raw-processing. But, when you choose only image improvement rather than manipulation, you may not need Photoshop in total.
Jacob Arnold is a professional photographer; he exclaimed, "I usually make color corrections the software: Lightroom in circumstance to Photoshop for in-depth retouching and for the clipping, it gives me premium feel." Adobe Lightroom is a handy software for fixing most of the image issues; its finishing is so quality that it can fill the disheartened photographers.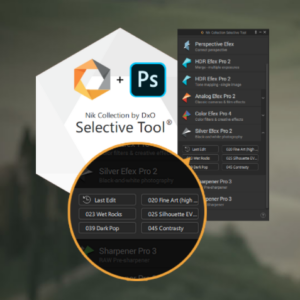 Nik Collection 3 is a rated photo editing software. It allows you to recreate some significant task 'miniature' tilt-shift lens scenes by creating dramatic shallow depth of field effects that are realistic than using a blur gradient. Especially for getting the black and white imagery, the Silver Effex Pro plugin is the most comprehensive tool to create stunning monochrome images. Nik Selective Tool handles your niche of editing to control and filter your photographs; again, at the same time, you may launch a separate child window to continue editing.
Phase One Capture One Pro 20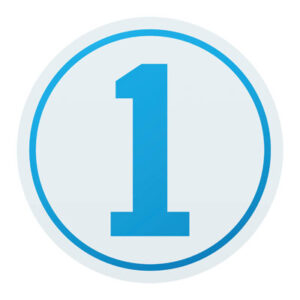 Capture One software is as usual as Lightroom does. It has some useful tools that are highly customizable. You can get your desired image quickly though you start your catalogue- RAW files. Here, you can create your workspace and control as well as preset.
Most professional photographers vote for raw conversion, fantastic color adjustment options, and exceptional tethered capture features. In the year-2020, it updates and at the same time, it adds some exclusive features- including Heal Brush, Clone Brush, before / after tool, layers and even a Lightroom importer. All the editing tools are in the same interface, allowing the users to toggle through buttons to alternate the editorial field. Apart from the other, its adjustment tools denotes (Capture One excels) a macro and micro adjustment for everything to fix the imagery problems. However, it's autocorrect features can be powerful.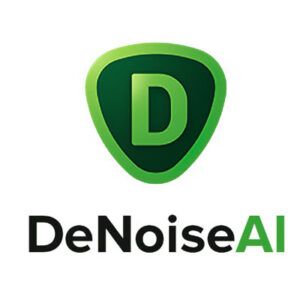 Topaz DeNoise AI is one of the best photo editing software to enhance your photographs with actual color. Most of the professional photographers choose it for extensive performance for noise reduction. When your photographs are white, static-like flecks in your dark areas, or colorful splotches that can occur when you capture them in lower light, DeNoise can clean up your noisy bits without affecting your photo's clarity.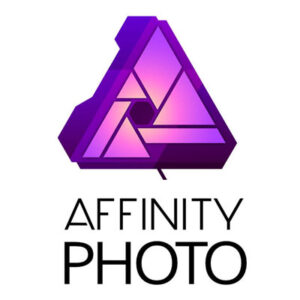 Apart from the others, Affinity Photo is professional photo editing software that comes with layers, masks, smart objects, color management, and CMYK and RGB editing, as well as RAW file conversion for fixing the advanced problem of any image. Its editing capability is so powerful that it will feel you as like as 3D editing. Affinity Photo is pretty useful for "focus stacking and panorama stitching" to "HDR merging and digital painting." It has so many witty programs that are full of educational resources.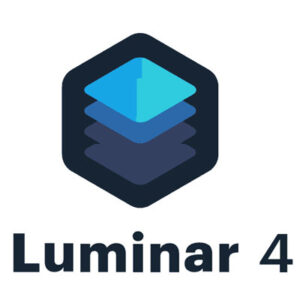 Adobe Lightroom is a famous photo editing software. While it went to a subscription model, Luminar 4 tried to come out alternatively, and it was a top contender among the photo editing software. The design is basically for all classes of photographers who desire one-click editing. It has some powerful photo editing tools (handy AI editing tools) and special effects for newcomers. However, Luminar 4 has a sky replacement filter that is relatively extraordinary, and its portrait enhancement tools are light and practical than you ever tested an image editor.
Exposure Software Exposure X5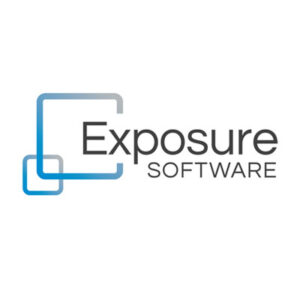 Exposure Software Exposure X5 is no longer than Lightroom, but you will get some little difference in the programs and catalogues. It is exceptional for its premium filters and tools that are useful for pro photographers. Apart from other programs on this list, most photographers use Exposure X5 to give an eye-catching look to the images.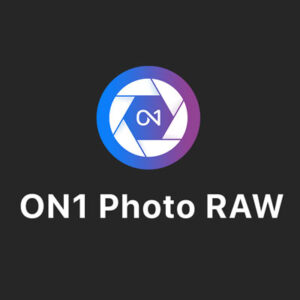 If you desire the basic editing feelings, ON1 Photo RAW 2020 is the best help for your side. It's a great image optimizer where you will get RAW processing, photo editing, and useful software. However, most of the useful tools can make tons of edits to your RAW images.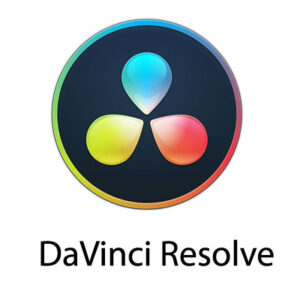 Among the leading photo editing software, DaVinci Resolve can edit both images and videos. Professional photographers use this software to correct color. Not only color correction, but also you may filter your images according to your editing experience. Especially for video editing, it gives the most accurate color.
If you search on google, there you will get a long list of best photo editing software. Sometimes, it is very complicated to use one of them without knowing the features that you require. The above mentioned programs are so useful that you can solve your imagery issues again and again. Most of the editing software is updated where you will get subscription plans to ensure your consistency and exclaim you what features are adding to the next addition.