Are the photos of your furniture unable to attract your potential clients as well as driving organic traffic to the online stores? Spaces with virtual furniture photos gather extra customers and get more income than ones that don't put your furniture displaying on your web store. Are you into promoting your property? You should make sure that you adding some appealing furniture images. Clipping Solutions offers a variety of furniture photo editing services including high-end retouching to assist you to make your furniture's more clean, bright as well as attractive that will be boosting sales and gain more profits.

Furniture Photo Editing Services at Clipping Solutions
If you would like to make your furniture photo more stunning from a professional furniture photo editing service provider company then we are ready to take any size of photo batch from you. You just need to check our ability by a free trial. Hence, We can accept any challenges and offer you a guarantee that we attract any of the visitors to your online store and make them your potential customer. We use advanced techniques for furniture photo editing and enhance the quality to give a perfect look.
Our Team is Specialist at:
Adding or removing photo backgrounds
Generating a 3D look
Setting a special effect on the photo
Creating or removing shadows
Enhancing contrast according to the image
Adjusting the lights and brightness
Providing colorful touch-ups
Adjusting the environment
Giving classic finishing
Including on-demand pencil sketches
Presenting high resolutions
Almost, all of our Photo editing professionals are experts at enhancing all kinds of furniture photos like tables, chairs, beds, benches, couches, shelves, table stands, racks, bookcases, and whatnot. Similarly, we do improve the quality, consistency, and clarity.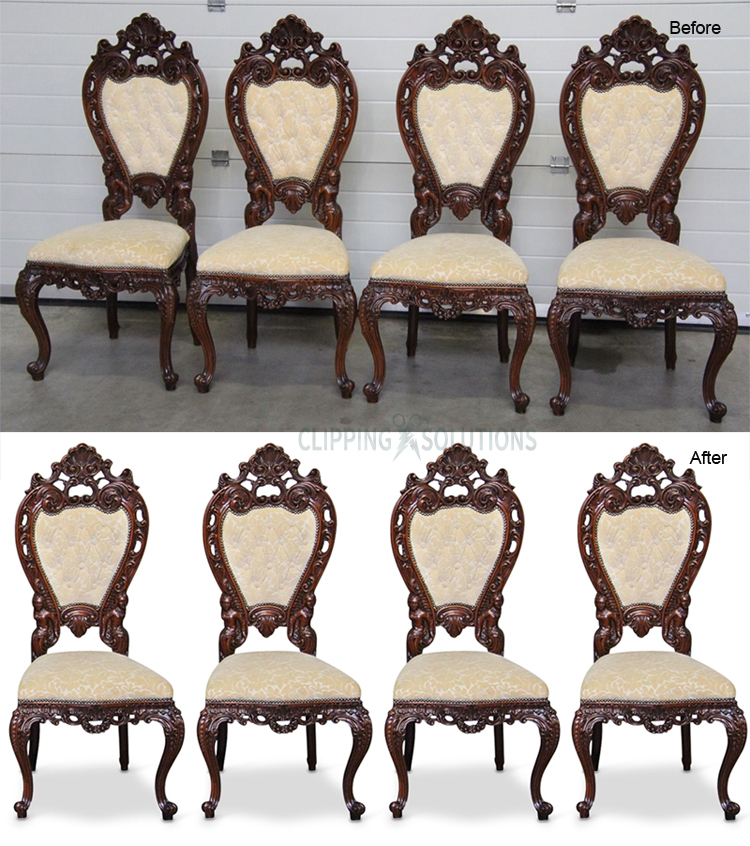 Outsource Your Furniture Photo Editing Services from Clipping Solutions
Clipping Solutions is one of the leading names among the various furniture photo editing service and enhancement services provider companies in the world. It has evidence of serving more than thousands of global customers and there are more than hundreds of furniture companies on the list. We occupy a panel of graphic designers who are discreet at enhancing any furniture images, as per the demands.
We May Assist You With:
Remove background and replaced with a white background
Add original or drop shadow to make the picture more natural
Adjusting colors (sometimes replace the color with a new one)
Removing reflections from the photo
Photo Resizing (make all the photos in the same size)
Editing the photos and present them as like as real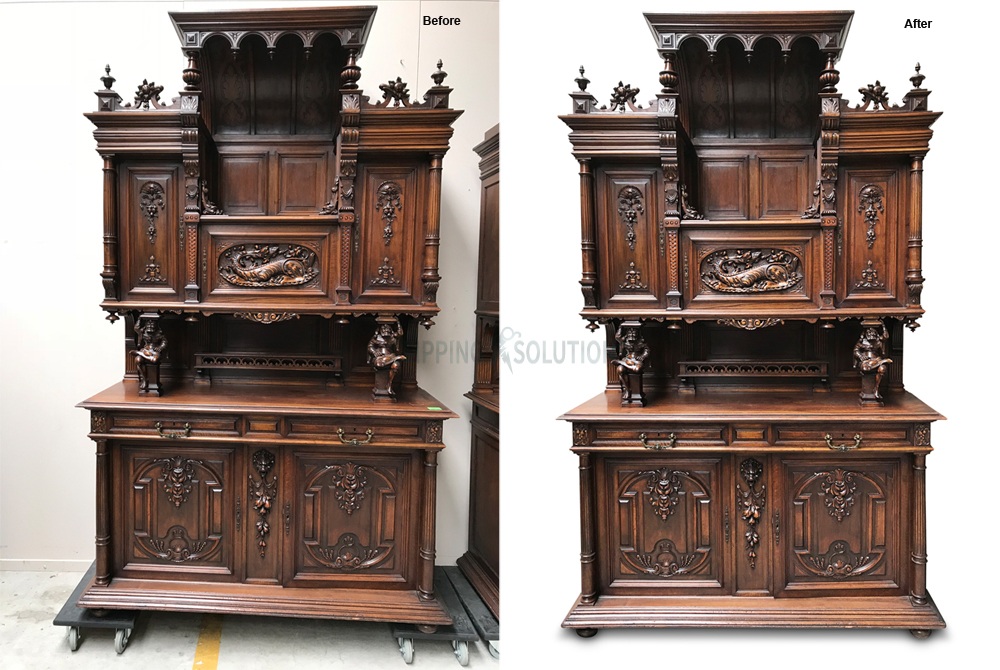 Conclusion:
Finally, we can say that Clipping Solutions is so familiar to the furniture business community, as it is working in this field for a long time. We know the need for each part of furniture photo editing. As a result, you will get 100% assurance of the best quality with the help of our expert designer and advanced photo editing tools. If you feel the need for your furniture photo editing service then we are always here for you. Only clipping solutions offer you the best quality within your budget and shortest time.