For the development of online business, it has become so much popular to outsource their photo editing service from low-cost image editing service Provider companies like Clipping Solutions from the Asian Country of Bangladesh. So the owner of the online business providers has no need to open another virtual office space for image editing for their website. Now they can outsource their image editing service needs from multi especially studios in developing countries like ours. These photo studios or image treatment service provider companies always consider the price, turnaround & quality. This kind of outsources company delivers final quality output as per an aspect of the web owner. Image editing companies always provide all kinds of image treatments like Clipping Path Service, Image Masking Service, Photo Retouching Service, and Raster to Vector Service as per the requirement of the client.
The service has become so much familiar to the customers of its necessity on their webshop. Now a day's online shopping is really comfortable to buy & sell any kind of product. This business is always performed in some steps but the first step is to see the images of the products. So if the images of products don't look nice, the customer will not be interested to buy them. But there has no problem at all, to make the images look nice, neat & clean the owner of the web-shop edit the images from any image editing service provider from countries with low labor cost.
Asian countries like Bangladesh, India, and the Philippines provide this kind of service at a low cost because their labor cost is so low. They can also provide high-quality work at affordable prices. The payment method is also an important issue if this kind of company wants to start an outsourcing business. In this case, they need to include banking fees or valid taxes. It can be a sample of a outsource service provider company which have skilled manpower, 24/7/365 customer support facilities, 24/7/365 production capacities & have experience in the delivery of quality products. This kind of company will contain more than 200-250 employees who will engage in the production department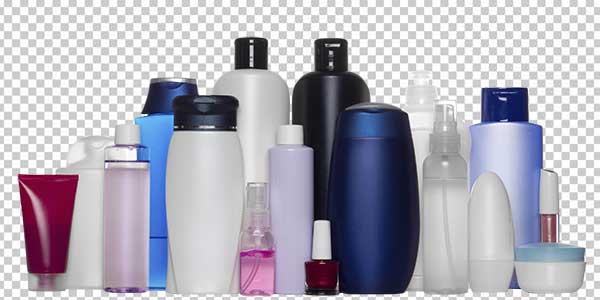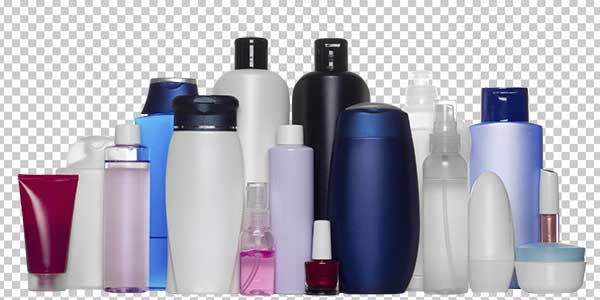 So if any webshop owners want to outsource before ensuring an order he or she should mind three things which she needs to ask the service provider company. First of all the client will ask about the quantity of manpower, the position of customer support facilities, production capacities & turnaround. The customer can provide some images as a free trial so that they can judge the quality of production. While the customer will be pleased afterward they can place an order.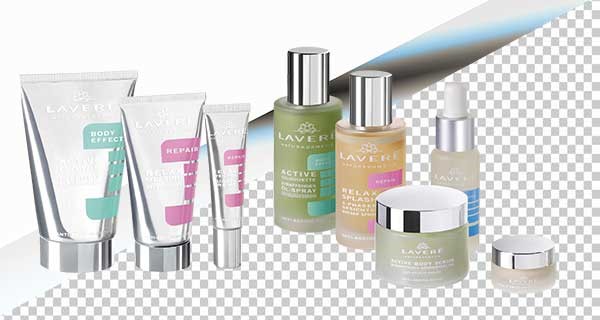 On the other hand, the service provider should maintain the below aspect. First of all, communication is so much important for the clients & vendors. They should have a decorated office with a high bandwidth internet connection, Telephone Line, or fax or email facilities for providing instant feedback to their customer. They should have an FTP server for Uploading & Downloading any quantity of images to be processed. They should maintain turnaround strictly as per the requirement of the client. They should provide an update on every moment of any project of their client. This kind of Photoshop studio can be a sample of a standard photo treatment service Provider Company.
There also have some responsibilities for the image editing service provider before getting an order for a project. They should ask the customer regarding turnaround, file format & payment method. This service provider also has to be confirmed that this client is original. They will also provide some extra facilities to their regular client, in this case, they can invoice them monthly or yearly, and they can provide extra discounts for bulk orders of images.
Clipping Solutions is a Standard company for providing image editing services all over the world. Because this company contains all kinds of facilities as below.
Strong Communication capacity via Email, Skype, Fax & Telephone.
Unlimited Internet bandwidth with download & upload capacity of thousands of images.
Own FTP Server.
24/7/365 Customer Support & Instant Feedback.
200 highly skilled manpower worked in three shifts.
Quick Turnaround Capacity as requirement of clients. (2 hours, 6 hours, 12 hours, 24 hours)
Three times Quality control opportunity & three-door checking position.
100 times of redone opportunities to the customer satisfied.
All-time open & there has no holiday, no Christmas.
So the web-shop owner can choose this company for their image editing needs. This company will grow day by day with new & new features of facilities.