Why does clipping path important in product photography? If you are a product photographer you must use clipping path service.
In this modern era, it's time for professional photography, as most photographers are asked to present their customer's product photos on a plain white background. The reason is not only the product that produces more vibrant colors as well as contrasts but also they can place the product photo on a blank printed website, brochure or catalog. As a result, the photographers and the photography industry need product photography clipping path service.
In a product photo after applying the clipping path, the product can be represented on a white background. But with the original raw background, you can't produce good results for eCommerce. Most probably this grows unsatisfactory customer and which is not a good sign for the business.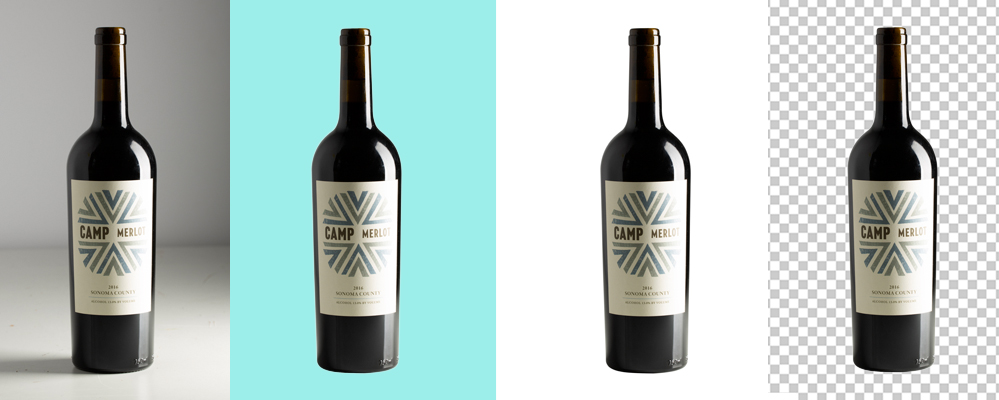 Also, you should improve other objects these need to use to take product photos, so that it gives a better result. According to the professional product photographer, when he/she going to make a shoot it not possible to focus on the quality of the main subject. It can be overcome by the clipping path.
Photographers who have less experience to use many essential updated technologies to meet customer satisfaction, but all this can't happen. Unfortunately, all the photos may not be ideal forever since there may remain some unwanted objects these should remove from the background. Applying the Clipping path you can do this easily.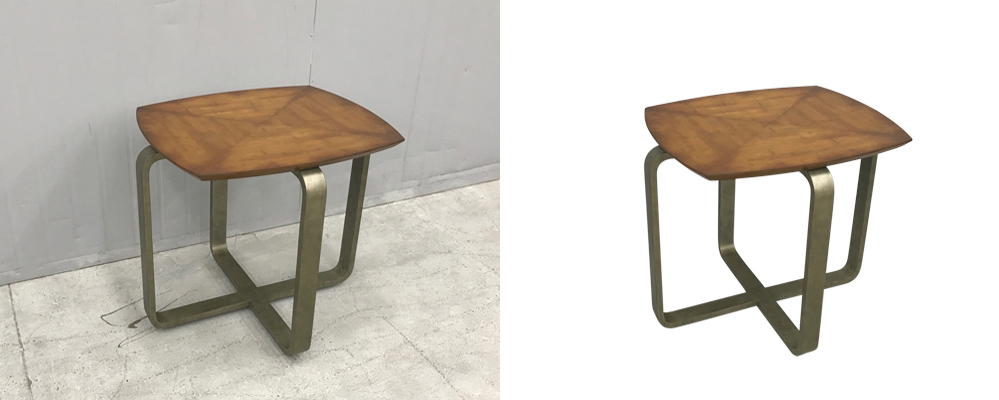 Sometimes there need many other features or essential object to add on a product photo. You may add them by clipping path service. In a nutshell, clipping path has multiple uses in the photography industry. To cut an unwanted thing and background or place an extra or very essential object on a photo. Both can be done in an easy and possible way for the best quality or creating a charming appearance.
Still now, product photography clipping path is only the best way to erase or remove background from image. You can do the whole process without losing quality. It makes the edges soft and sharp. This is not possible by any other process as perfectly clipping path can do.
To describe a product properly there is no alternative to changing its raw background and it can be done effectively by getting the pictures in a white background. A photography professional can make their customer satisfied while using a fresh background for captured images. That's why the photographers would not avoid clipping path services for product photos.