"The first impression does happen to be the last impression making" This quote plays a very important role for the Amazon sellers to boost up their sales in the competitive market. If you are an E-commerce business holder or Amazon seller then you must display high-quality photos of your product along with an appropriate description. A high-quality photo and well-optimized description is the pre-condition for being successful in Amazon. You must follow some essential product photography tips for getting a perfect product photo.
Taking a product photo for Amazon is not an easy task. There are many product photography tips and techniques to follow to get the best quality photo. And a photographer spends a huge time for perfecting a shot. Simply getting multiple photos of a single product from different angles cannot get you the photo exactly Amazon recommends. Also, you would have to apply product photo editing service closely as well as resizing them to get a realistic look.
There are many professional product photography houses around you those who are providing the best result to meet all the criteria of Amazon Product Photography. The professional photography studios are better enough than an amateur. So, you should hire a professional to get the highest outcome.
However, if you want to appoint an expert for providing you a variety of product photos, you might ensure to express your intention to the expert so that she/he starts by the following key product photography tips for Amazon sellers:-
Strategy: This is very important for starting any product photography task. The total range of products must be kept balanced with the details of them. Be sure to­ ask the professional about the exact color format, elements as well as the size that must be captured within the frame.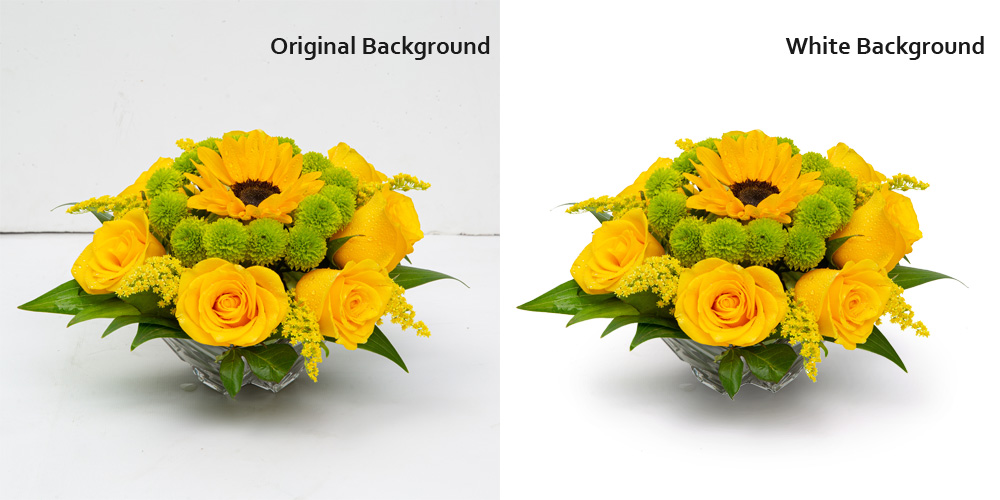 Background: This is the precondition of product photography. You must have to display your product photo in a white background to get a professional look. Furthermore, it makes the photo take center point with no distractions with its background. Also, this is the simplest way to have a photo of an intended product pop up in front of your eyes. Generally, it needs to apply clipping path service and background removal service from a professional photo editing service provider for a 100% white background.
Lighting: Shooting a product photo in an appropriate light certainly matters. While a photography expert would have all types of props or equipment handy with umbrellas, light boxes & reflectors. Most of the times the best products have been shoot in natural light.
Resolution: Resolution played an important role for the sake of product photography. A high-resolution photograph holds the total details and makes the photo alive. You must use a high-resolution lens in your camera to make the difference. It will keep the original look and never blur or loses the appearance. Yet, you should ask your photographer to keep the light a bit mediocre. It will help the product to look real which prompts the visitors for making a positive decision to buy.
Sizing: Sizing is certainly important for a product photo to display on Amazon. When you shot a product you should take them from a typical distance. If you click it from far it may appear to be too small. As a result, your viewer may not able to see the details in that photo. Similarly, shooting a photo at close angles it may lose some details. So that when you shot be careful that it may not lose the essential features of your products. However, you can't avoid post-production service for a perfect size.
If you can follow these basic product photography tips for an Amazon Seller then your visitor must click on your product photo and prompt to buy them.