Do you believe that finding the best lens for commercial product photography is a very difficult task and challenging part for a photographer?
It's really hard job but you will be benefitted the most when you would adjust the lens for photography camera.
Without a good lens, your camera is meaningless. Lens is the most essential part of the camera and product photography. Basically, you need the high-quality product images and that is why you should find the best lens one.
Among the photography businesses, lens are used on various subjects like Jewelry, clothes, nature, food, furniture, shoe, buildings etc. According to the point, this writing may draw your attention of buying the exact lens for exact camera.
Are you ready of choosing the right lens? After an experienced research, the 10 best lens for product photography can fill your thirst.
Canon EF 100 mm f/2.8L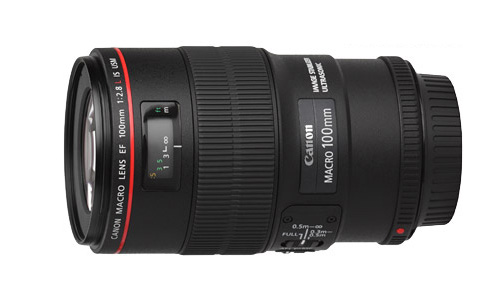 Canon EF 100 mm f/2.8L is USM lens included the ratio 1:1 magnification ratio that is urgent need for macro capturing. The camera sensor is so good that it can easily detect the full size object. Here 100 mm lens has a stabilizer that protects from image blurring easily. In every time, the auto focus is quick and fast.
Pros:
Fast autofocus
Water protection
Fascinating stabilization system
Aperture is free and good sharpness
Micro range with focus range limiter
Cons:
When aperture is off, the angular highlights in sharp less
Nikon AF-S FX NIKKOR 24-70 mm f/2.8E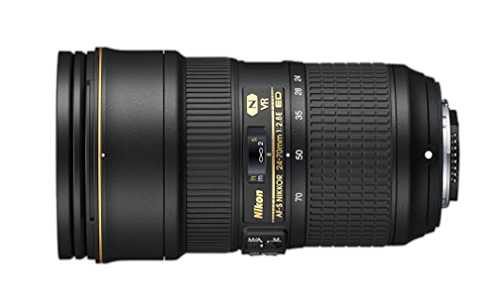 Nikon AF-S FX NIKKOR 24-70 mm f/2.8E is one of the best lens in the photography industry. At the closed distanced, it focusing power is limited. This provides the excellent pictures quality. This lens is design for vibration control system. It prevents the unnecessary blurring.
Pros:
Shake control system
A great sharp images
Noiseless focusing
Color balanced
Cons:
Too much weight
High price value
For the nearby purposes, it reduces sharpness
Sony FE 50 mm f/1.8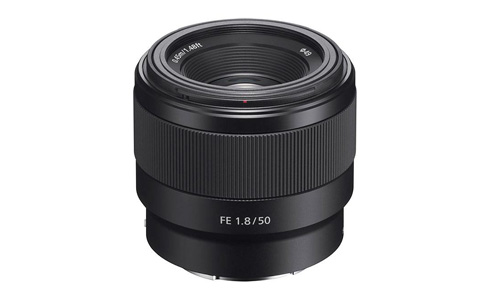 Sony FE 50 mm f/1.8 is your good lens for product image photography. It's f/1.8 aperture can captures a great photo in poor lighting system. Again, the light box of this camera doesn't provide unnecessary light. This lens is enlisted with optical steady shot where restrains from blurring and sharpness.
Pros:
Handy and useful seize
A good contrasting
A great sharpness and aperture is free
Limited chromatic aberration
Cons:
A noisy and slow auto focusing system
A chromatic difference can happen in bokeh
Canon EF 24-70 mm f/2.8L II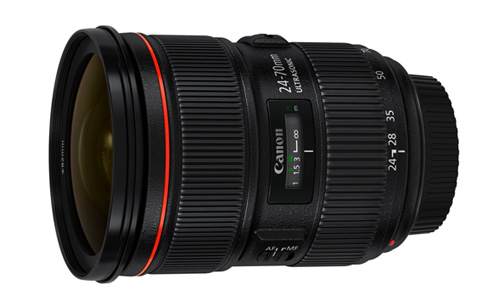 Canon EF 24-70 mm f/2.8L II is wonderful lens for product photography. Focal lens and glass lens combines the best product image. They are realized by some diffusion. The optical system of this phone has been improved to increase the photo quality. The lens elements are included super spectra attire affected coating that makes the images highly effective.
Pros:
Great glare control system
Water and dirt protection
Fast autofocus system
Least chromatic aberration
Great sharpness for entire zooming range when the aperture is free
Cons:
At the edge of the frame, there is a weak sharpness
Tough bokeh
Sigma 24-105mm f/4.0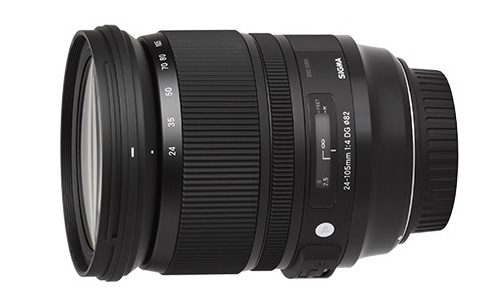 Sigma 24-105mm f/4.0 is a nice and handy lens for product image photography. This lens is quiet slow and takes times for sharpness but the result is quiet great. The least focusing coverage is 45 CM for the any kind of local fame.
Pros:
A great optical stabilization
4.4x zoom
f/4 aperture
A great sharpness
Total coverage system
USB dock system
Cons:
Tiny distortions on the zooming
Sony FE 90mm f/2.8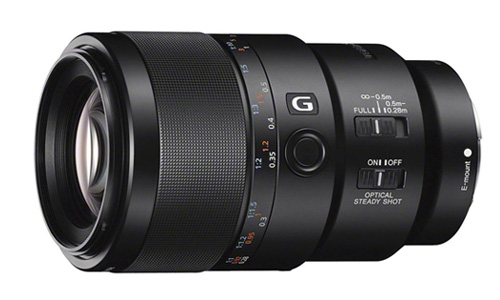 Sony FE 90mm f/2.8 is a nice lens for the product image photography. This lens can help you  to take cover magazine images in the field of view. Additionally, the perspective lines in the picture includes strait and fresh. This lens is system that has a macro lens for professional photography  where you can use 1:1 magnification
Pros:
3position autofocus limiter
F/2.8 aperture causes a great sharpness.
Focus lock key
A great assembly
Protect from dust and moisture
Cons :
At macro shooting autofocus is not good
Tamron AF 90mm f/2.8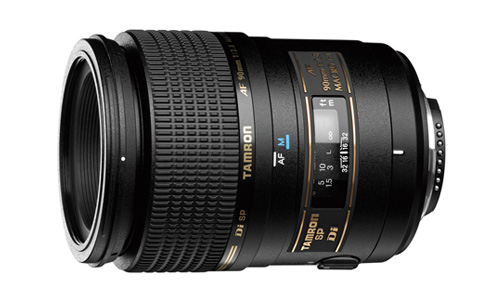 Tamron AF 90mm f/2.8 is legendary lens in the photography world. It has effective stabilization that helps to save 3-4 exposure parts. It gives you the great picture quality at to the natural light. The macro system is 1:1 scale. Full and Limit are its focus system. The focus distance in the range is 0.45 m to infinity and 0.29 to 0.45m gradually.
Pros:
Fast focusing system
A great bokeh
High quality optical stabilization
A sharp images
Cons:
Fujinon XF 50-140mm f/2.8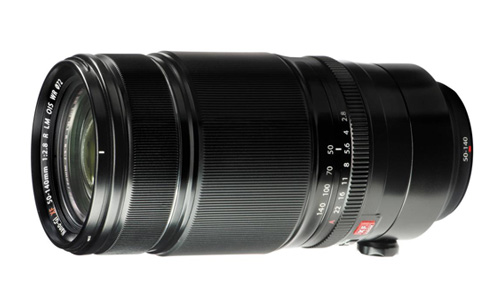 Fujinon XF 50-140mm f/2.8 is an awesome lens for in the photography industry. Its sharpness is great.
Here are no chromatic aberrations as well as distortions. The optical stabilization is great for shooting.
Pros:
The focul length range is 76-213 mm
Dust and splash free
A great image stabilizer
Not any retractable parts
Cons:
You can understand the highlight at the shooting without a hood
Tokina AT-X 100 mm f/2.8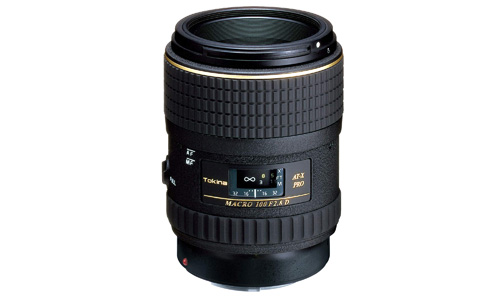 Tokina AT-X 100 mm f/2.8 is a nice lens for photography camera. Its shooting system is quiet fast and modest. Though it a focus limiter lens, it can produce the nice photos. The objects of this picture do not focus but causes low blurring.
Pros:
Zooming ratio of this camera is 1:1
Wonderful bokeh
Limited chromatic aberrations
Cons :
the lens mount of this camera are limited
Sony 30 mm f/3.5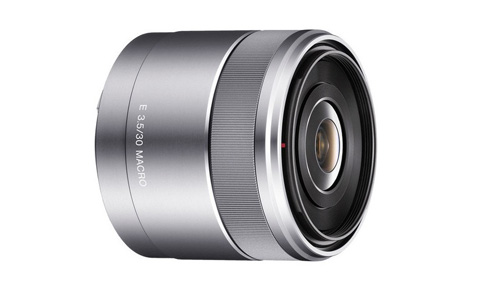 Sony 30 mm f/3.5 is a wonderful lens for taking product images. It has a compact wide-angle macro lens. The zooming ratio of this camera is 1:1 that offers to shoot at a miniature distance and takes full seize photo of small product. The limited shooting distance is 2.4 cm and the limited focus distance is 9.5 cm. this lens is used basically for Jewelry photography.
Pros:
Fast and quick focusing
Suitable color mix
Good sharpness and contrast
Cons:
Non –circular diaphragm zone
Decrease focusing distance while taking pictures in the limited distance
Besides these lenses, you can find it for another option but the above lenses are the best lenses for commercial product photography. If you can adjust the best between camera and lens by considering your budget, it is your crucial part. Though this writing is little, it may help you from this information.