Are you spending a lot of time in using your camera and lens? And have you got the best mood of capturing a great image? If you are a skilled photographer or an amateur photographer, generally you would not get a meaningful photo by spending a lot of time with a good camera and lens. Do you imagine that camera's technology is increasing day by day?
According to the experienced photographer "A great shot lies in absolute contentment". Now, a great shot is a great demand in the photo industry. But, how can you get a meaningful photo? There are a lot of accessories in the market for camera. Among them tripods are the great additions of photography world.
Now you can ask "why use camera tripod". Or what are the advantages of using camera tripod. Well the following discussion can help you having a meaningful answer on using tripod. It gives the amazing feelings while you are busy with shooting. In the modern photography cameras, there are many necessary accessories and tripod is one of them.
There are varieties of tripods in the market and their sizes and shapes are also different. After a great research from the market that you can buy it with you choose budgets. This little article will beneficial to capture wonderful photography. Let's know why use camera tripod for capturing photos:
Capturing Hand in Low Light:
Sometimes you need to capture in the low light. Here a tripod is an essential tool of such type of photography. Actually, in the low light, you would get no longer time to hold the camera steady in your hand. Here a tripod works with you as a helping hand.
Power of Capturing Long Exposures: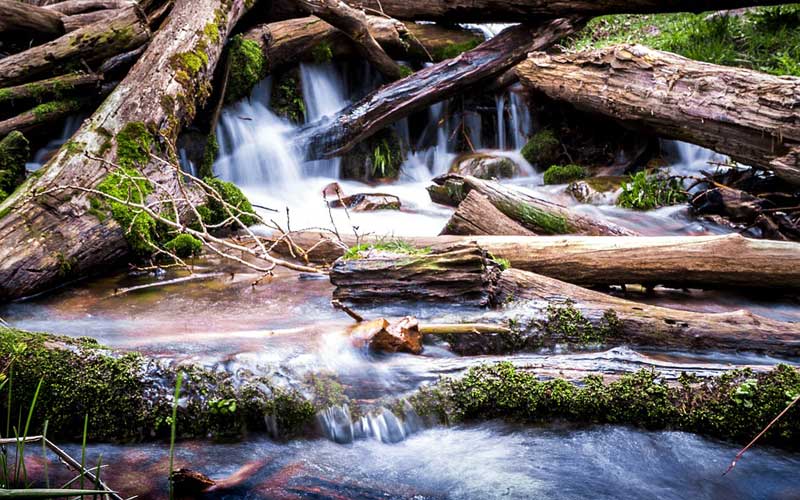 A tripod helps to capture a longer exposure with ISO functionality and slower shutter speed. You can minimize that position except for any movement. For great shooting, a tripod allows much light to enter the camera and it is better than your used hand.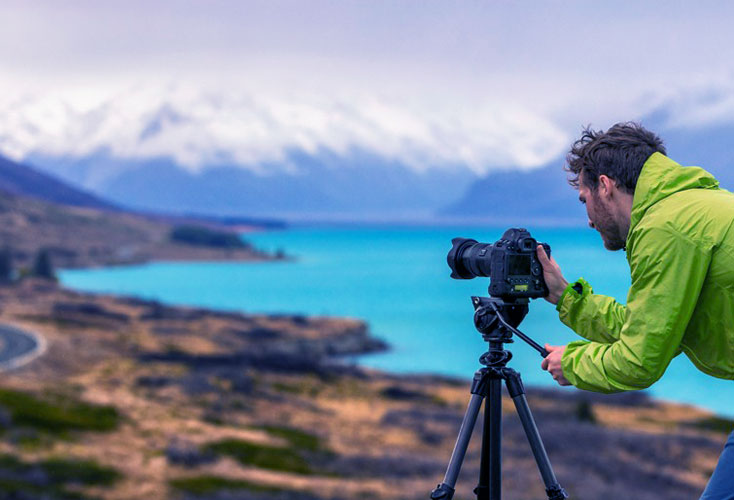 Stability is the best usefulness of using camera tripod. When you are busy with longer exposure, you may stop some time. You have to wait for the situation for an exposure shoot. The shoot at sunset-sunrise, a starry night and a moon lit light, the falling afternoon, you must need the stability and a tripod is particularly used for that. At this situation, basically you have to wait for an exact moment and for this task a tripod is the best.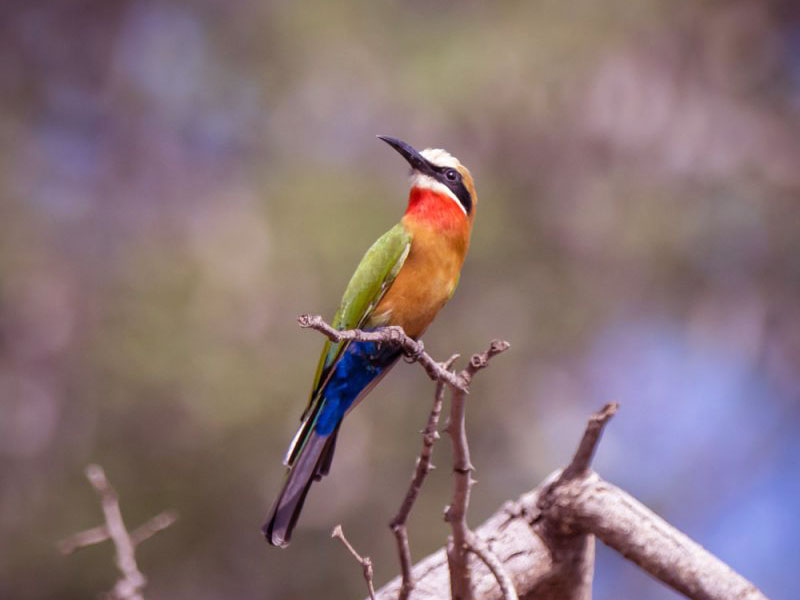 By using a tripod, you can get sharper images. It collects a bit of kit.  A newbie photographer sometimes mistakes the point at capturing the photos in low light. A tripod is a kind of tool for capturing accurate images. Although the setting of the camera with a tripod is a long time process, it captures the picture that you have imagined.
Need a Long Time for Creating a Shoot
Sometimes you get a little time for capturing images. In this period, you have not enough time for setting the tripod. But here you need a meaningful images not eye catching images. So, you need how to set it quickly. A category image is suitable for editing. So, invest some time for setting your tripod which you consider for future purposes.
Capability to Frame and Proper Shots with Ease: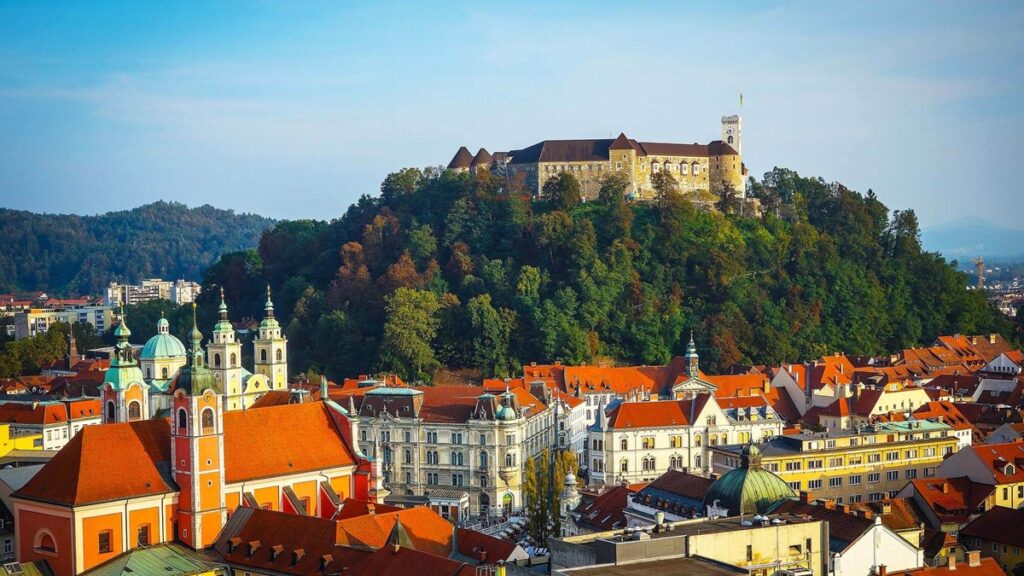 When the camera is mounted on the tripod, you may get some minor changes for framing comfortably. Then you can also move you camera up and down or left and right, here generally you will find a limited capturing movement. It will help you to assist fast shooting but all are accurate images.
Better for Moving Angles: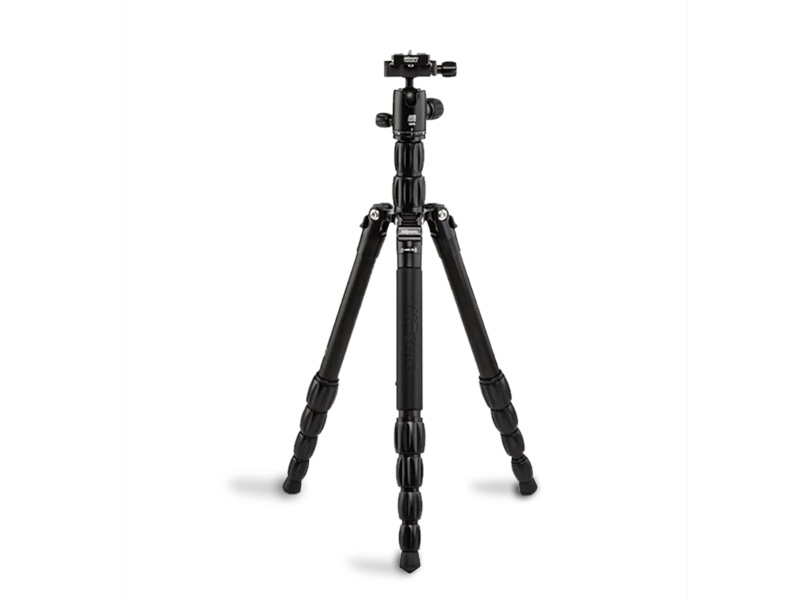 As your camera is mounted for shooting, you can capture it with different angles. Eventually, you may get a better results than portrait photography. So you need a tripod for taking images with different angles. While you are taking your images quickly with the different angel, you will get your images with the exact pixel as well as resolution.
In this content I tried to express that why use camera tripod. As a result I can say that tripod is the basic need of capturing images properly. It is tactful equipment for the modern camera. It adds a great dimension to the photographers. Sometimes your capture is meaningless when you run it with hand. For the straight moving, tripod will assist you evidently.